Dan Hauenstein, Vice President, Product Marketing, Tenable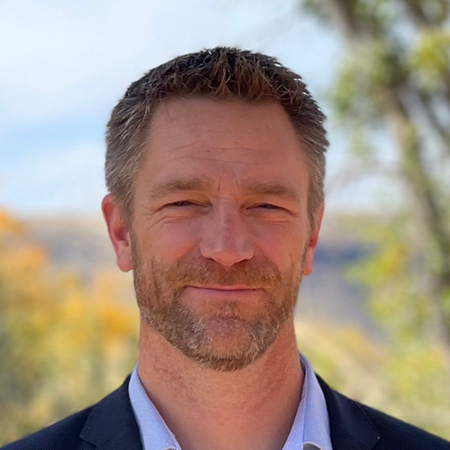 Dan leads the global Product Marketing function at Tenable, where he is responsible for marketing strategy, product positioning and messaging, competitive intelligence, pricing & packaging, and analyst relations. Previously, Dan held leadership positions at Chef Software, Hortonworks, IBM, Micromuse, and McKinsey & Co.
Dan enjoys simplifying complex topics so more people can understand and take advantage of technology. He lives in the San Francisco Bay Area and is a Rice University graduate. In his free time, he enjoys traveling and racing powerboats with his family.