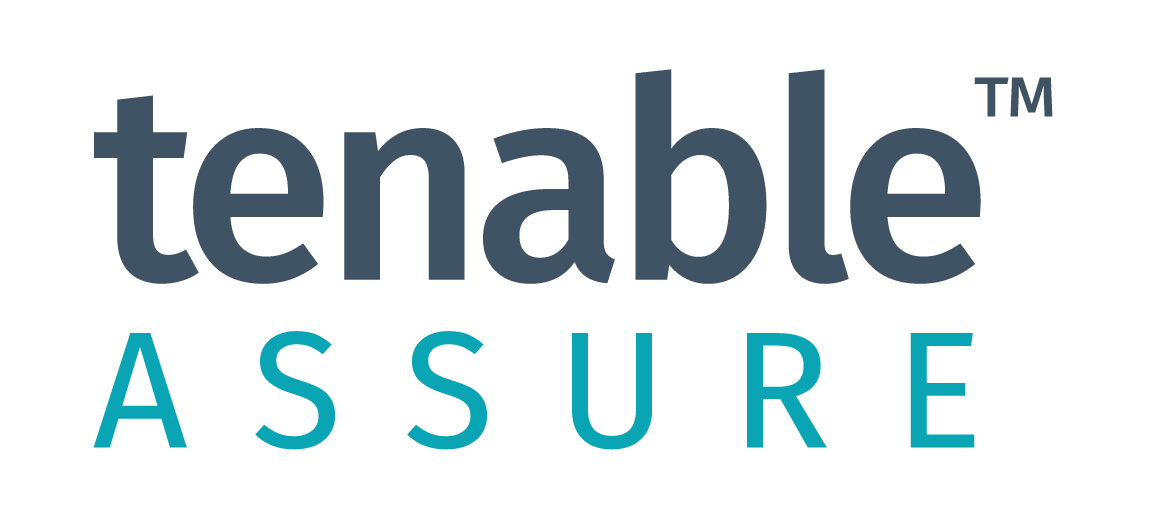 Take your business to the next level with the Tenable Assure™ Partner Program. At Tenable, we're committed to collaborating with leading security technology resellers and distributors worldwide. The Tenable Assure Partner Program rewards the investment our resellers make in expertise and customers, while helping our partners build a predictable annuity stream of renewals. Together, we are committed to protecting organizations of all sizes with industry-leading solutions designed to understand and reduce their cyber risk.
Below are the benefits of the Tenable Assure Partner Program. Apply now to get started.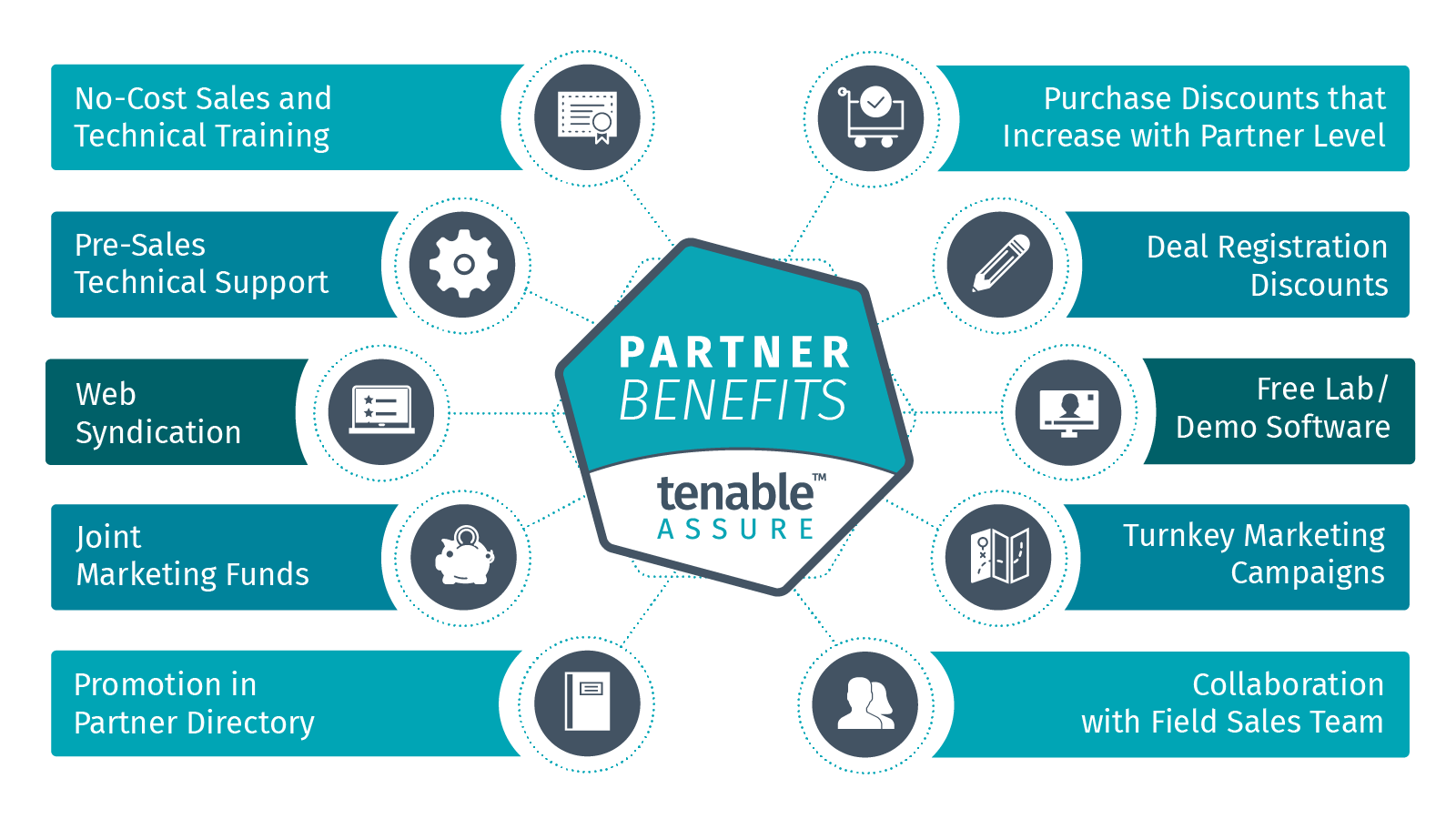 Designations
Tenable offers a comprehensive partner program designed to support your business model. The program has three levels ranging from Silver (entry level) to Gold to Platinum (highest level). Each level offers rewards based on achieving certain certification and booking thresholds, with the potential to increase your rewards and revenue as you grow with us.
Authorized Reseller (Silver, Gold, or Platinum Levels)
Authorized Distributor
Authorized Managed Security Service Provider (Silver, Gold or Platinum Levels)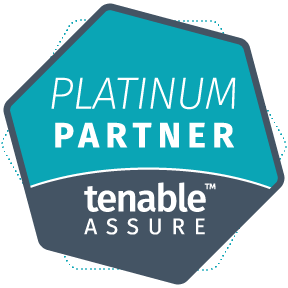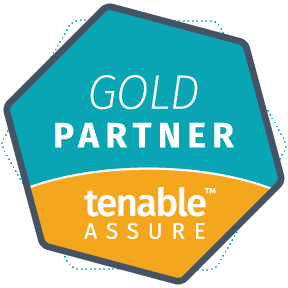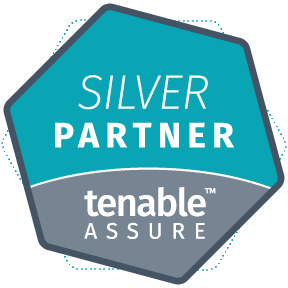 Apply Now