On-Demand Webinar
Automate, Simplify and Communicate ISO 27001/2 Conformance
Learn how Tenable helps you streamline and prioritize improvements in ISO 27001/2 conformance
If you've adopted ISO 27001/2 or are in the process adopting the framework, you may be seeking answers to the following questions:
How can I automate and streamline assessment of the ISO 27002 technical controls?
How do I communicate conformance to management and business partners?
How can I leverage the ISO 27001/2 to spur and validate continuous program improvement?
These questions and others will be by addressed by Joel Barnes during the upcoming webinar, "Automate Simplify and Communicate ISO 27001/2 Conformance." Please join us to learn how Tenable SecurityCenter Continuous View™ streamlines and prioritizes improvements in ISO 27001/2 conformance.
Topics will include:
Streamlining conformance – automate assessment of ISO 27002 technical controls
Fulfilling organization-wide reporting requirements using built-in, customizable Assurance Report Cards (ARCs) and dashboards
Communicating results – use ARCs to map and translate ISO 27002 technical controls into language business executives and board members can understand
This webinar will be most useful for security and compliance professionals responsible for evaluating, implementing and reporting on conformance with security frameworks and guidelines.
Speakers: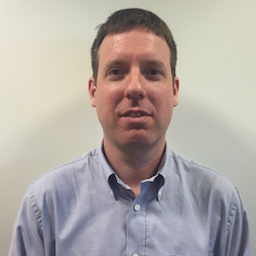 Joel Barnes
EMEA Sales Engineering Director, Tenable