Welcome, AWS customers

Looking to Secure Your AWS Cloud Assets?

Tenable integrates with Amazon Web Services to help your organization secure your cloud environment with ease.

Buy Now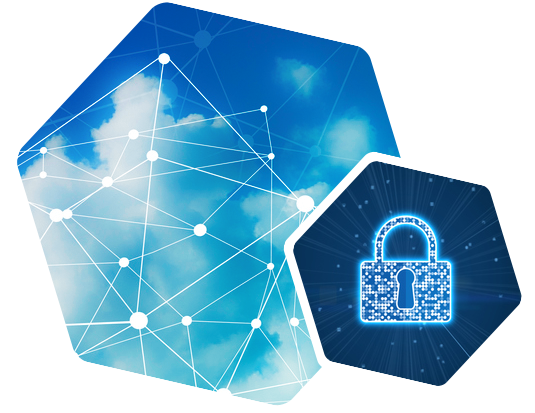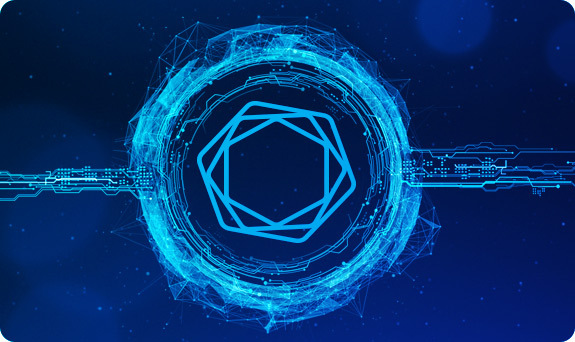 INTEGRATED SERVICES
Tenable technologies are tightly integrated with AWS services to help organizations build the most secure, high-performing, resilient, and efficient cloud infrastructure.
Combined with AWS Security Hub to provide a single view of critical security information, including vulnerabilities - all managed in the cloud.
Integrated with AWS Systems Manager (SSM) agents to continuously assess EC2 instances for vulnerability without the need to install agents or manage software updates.
Tenable.io is a member of the AWS Well Architected Management and Governance Lens. Tenable helps provide prescriptive guidance on key concepts and best practices for optimizing management and governance across AWS environments. Learn more.
See Full List of Integrated Services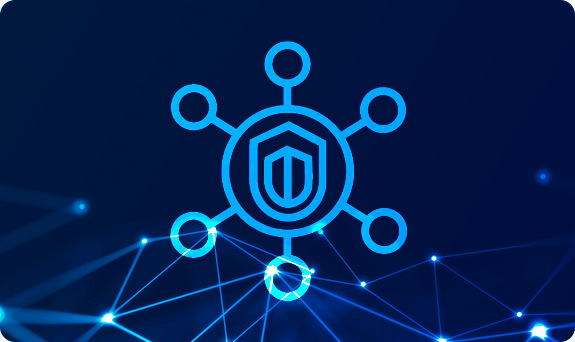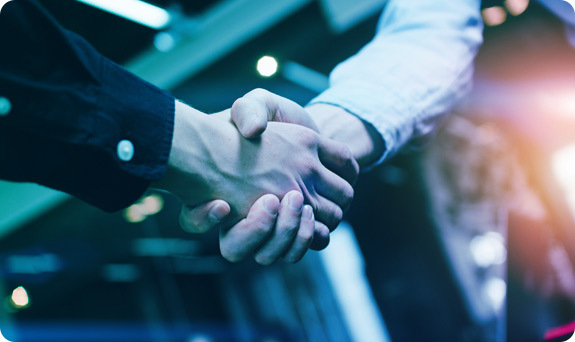 Tenable and AWS
Tenable has tight integrations with AWS Services and participates in key programs:
AWS Advanced Technology Partner
ISV Accelerate Partner
AWS Security Competency Partner
AWS Service Ready Partner Program
The joint solution helps you build securely on AWS and improves your ability to see, predict and act for a more secure cloud environment.
Learn More
YOUR PURCHASE, YOUR WAY!
Available on the AWS Marketplace
Public Offer: Designed for small and medium business customers. Offered via AWS Marketplace and supports free trials of Tenable.io, as well as the capability to simply click and buy.
Consulting Partner Private Offer (CPPO): Ideal for commercial and enterprise customers. Work with a CPPO partner to gain additional access to the broader Tenable portfolio, with custom quantities and pricing.
Enterprise Discount Programs: Purchase Tenable SaaS products and services via AWS's private pricing program to get an addtional discount to exchange for a prepaid, annual consumption commitment model.
Need help? Tenable and AWS account teams can collaborate with you to better understand your current environment, and recommend solutions that can you improve your overall security posture.
Buy Now