Join the Nessus Birthday Celebration!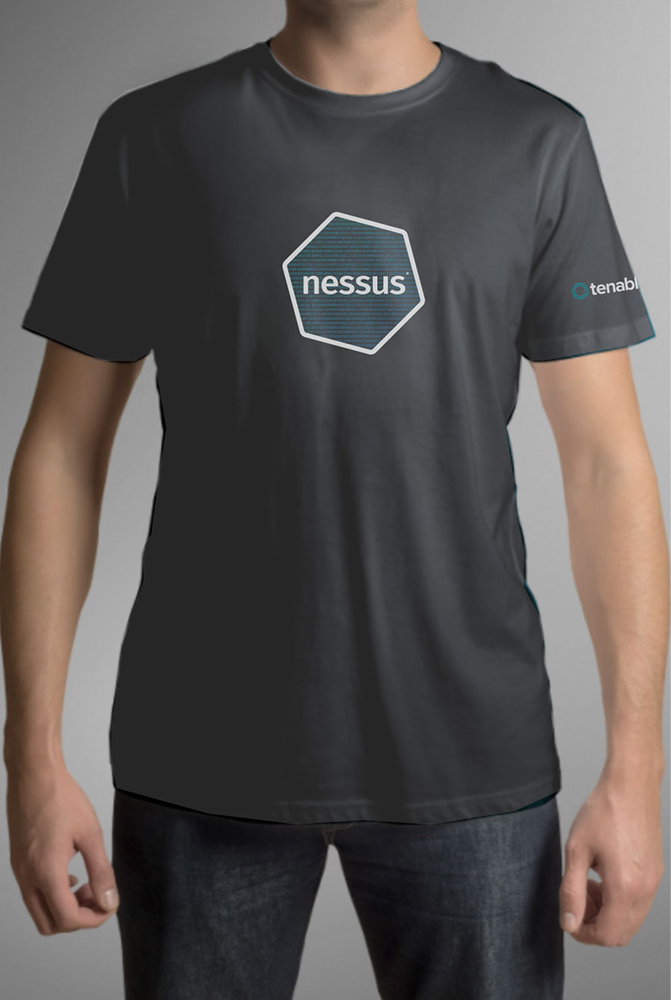 In honor of Nessus' 23rd birthday,
this year we're inviting you to join the celebration.
The first public version of Nessus was released in April 1998. Help us mark the occasion by sharing a birthday message on Twitter for a chance to win a free Nessus t-shirt!
Participation Instructions: 
Complete the form fields below.
Choose one of the birthday cards and include it in your tweet
Write your message. Share a fun memory or your favorite thing about Nessus
Make sure to use hashtag #HappyBirthdayNessus and tag our account @TenableSecurity
Post your Tweet! Tweets must be posted between April 12, 2021 and April 16, 2021.
All steps must be completed to be entered to win a t-shirt.
Questions? Email [email protected].
Official Contest rules available here.
Twitter Instructions:
Use the download button on the image to download it to your computer.
On Twitter, when drafting a Tweet, click the media button at the bottom.
Select the image from your computer.