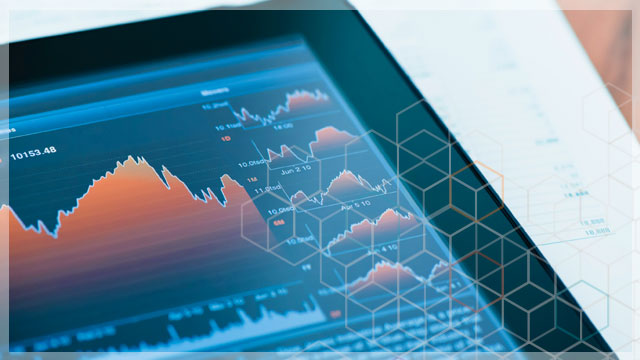 Under pressure from determined and creative attackers, financial institutions are also subject to scrutiny from regulators and customers alike. Tenable helps financial services providers protect their systems and data from a wide range of security risks, while achieving and maintaining compliance.
Mitigate IT Risk
Protect systems and data from risks of new technologies and emerging threats, in real time. Tenable's SecurityCenter platform, built on its Unified Security Monitoring architecture, provides an enterprise-wide view into IT risk, including:
Vulnerabilities introduced by mobile or rogue devices
Web application vulnerabilities
Configuration and patch problems
Exploitable systems
Data leakage
Tenable maintains the industry's largest knowledgebase of vulnerability and compliance information, and updates it daily. Using Tenable, you are always current with the changing risk environment.
Automate Audit and Reporting
Using SecurityCenter with Nessus, Passive Vulnerability Scanner, and Log Correlation Engine, you can automate a wide range of compliance reporting and audit activities, including:
PCI audit, reporting, and compliance
SOX-based reporting and compliance
SANS Consensus Audit Guidelines
Center for Information Security (CIS) policies
Learn how Starwood Vacation Ownership streamlined PCI compliance using Tenable solutions.
Buy Nessus
Save up to $1,200 on product, training, and certification bundles.
Buy Now
Compare SecurityCenter Editions
See what version of SecurityCenter is right for you.
Compare
Evaluate SecurityCenter
Schedule an enterprise evaluation of SecurityCenter to see your security and compliance information in a new way.
Contact Us