The Leader in


Continuous
Network Monitoring
Identify Vulnerabilities, Reduce Risk, and Ensure Compliance
What's New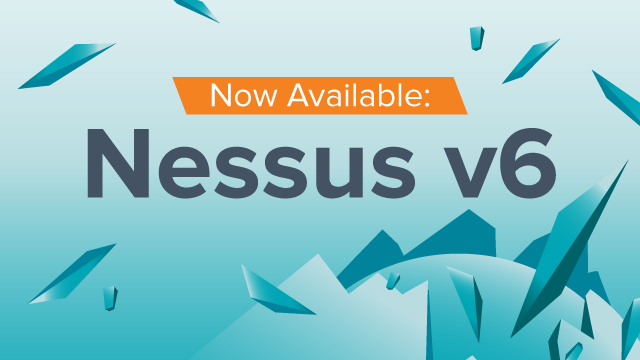 The latest version, Nessus v6, enables you to reduce your attack surface by enforcing compliance and system hardening policies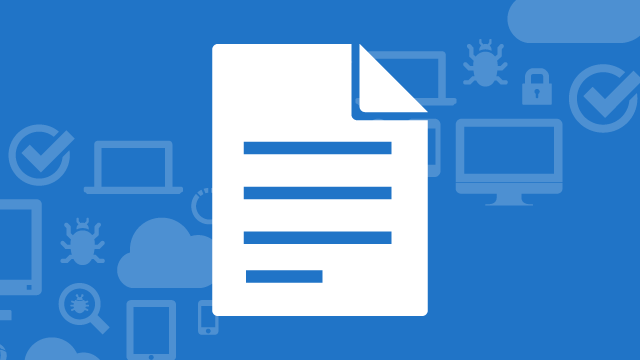 See how you can use continuous monitoring to gain advantages of the extended network while ensuring security.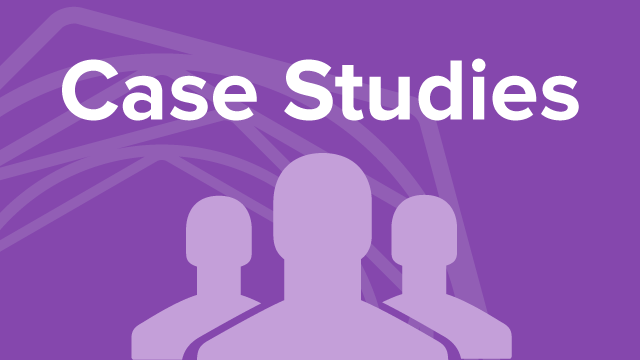 Learn how leaders in healthcare, finance, and government stay ahead of complex threats using Tenable solutions.
Our Family of Products

The most comprehensive and integrated view of network health.

The global standard in detecting and assessing network data.
"The standard by which other solutions should measure themselves."
SC Magazine
February 3, 2014
© Haymarket Media Inc.
Our Customers
Our clients include the top Fortune 500 with more than 20,000 organizations relying on Tenable to identify their biggest threats and enable them to respond quickly. Our customers include the entire U.S. Department of Defense and many of the world's largest companies and governments.