Is your organization safe from cyber threats?
Tenable provides assurance that all your security investments are working
▶ See How
What is Continuous Network Monitoring?
Tenable helps eliminate vulnerabilities, reduce risk and ensure compliance
Learn what Tenable can do for you
Vulnerability Management

Continuous Network Monitoring

What's New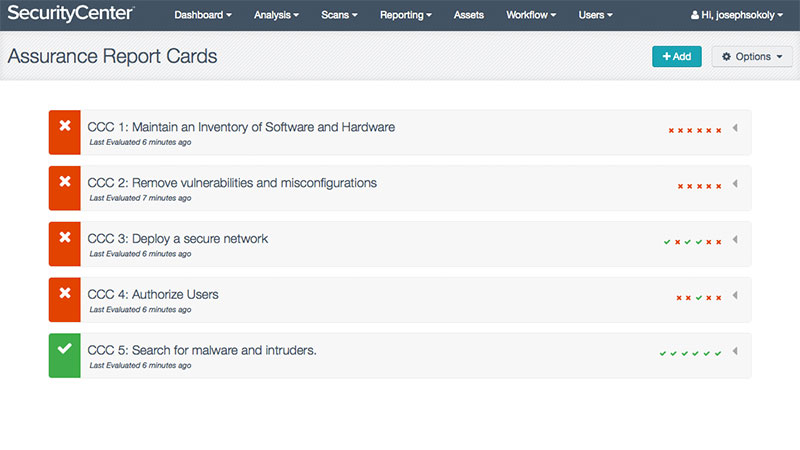 Take the pulse of you network at anytime with Assurance Report Cards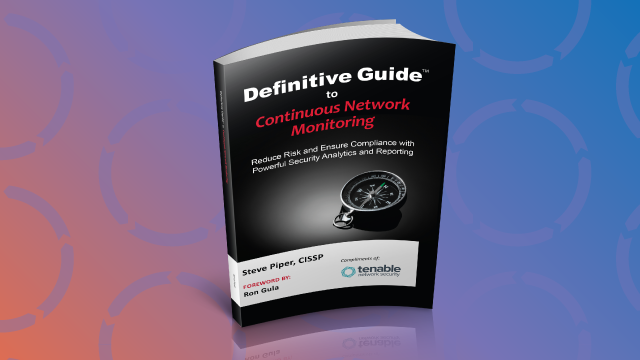 Are you ready to measure and demonstrate security effectiveness? Get the free ebook!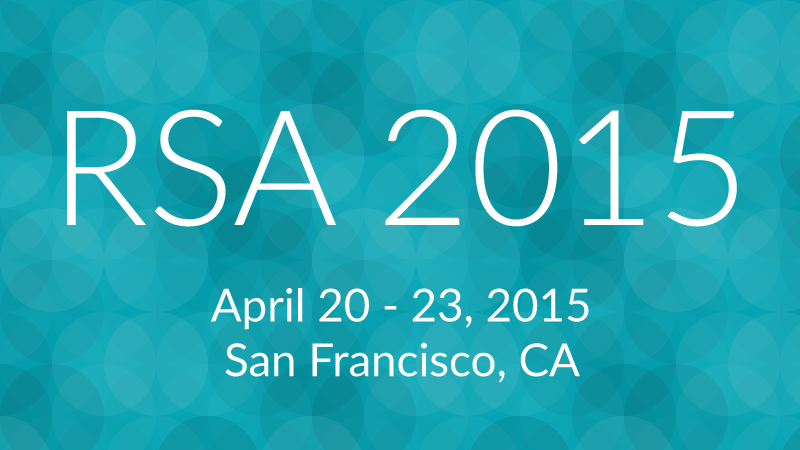 Join us at RSA 2015 to see a new way for you to know if all your security systems are working
Our Customers Trusted by organizations around the world
More companies choose Tenable for continuous network monitoring.