Tenable's pledge to our partner community: make great products that customers want, collaborate with the right partners for the most impactful solutions, while offering great programs and resources to ensure joint customer success.
At Tenable, we understand that to compete in today's security market, differentiation is key. Tenable provides resources and tools at multiple levels to arm our partners with the sales and technical knowledge necessary to gain that competitive edge.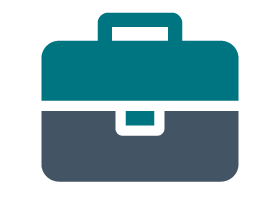 Alliance Partners
Tenable partners with the leading technology vendors to protect customers from the ground to the cloud-- whether on the desktop, smart phone or server. We offer our Alliance Partners all the available Tenable resources to ensure customer success in developing and launching our joint, enhanced solutions.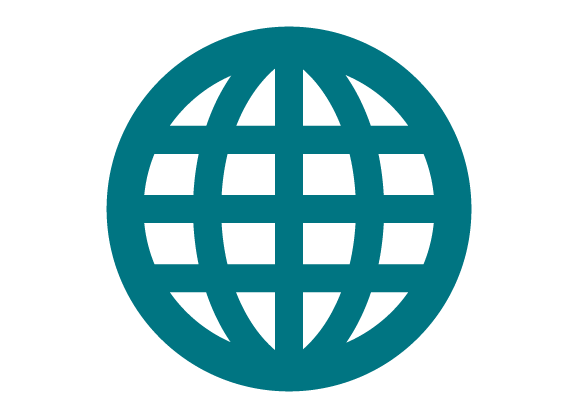 Channel Partners
Tenable Channel partners market and resell our vulnerability scanning, patch and configuration auditing and continuous monitoring solutions. Our Channel Partners have access to the various Nessus and SecurityCenter products, Passive Vulnerability Scanner™ (PVS), Log Correlation Engine™ (LCE), and Professional Services, as well as training for the above products.