Tenable Makes It Possible
You can be part of a growing company. Over the next 12 months Tenable will double in size. Our global expansion is creating job opportunities for creative thinkers who are wired for action and delivering big results.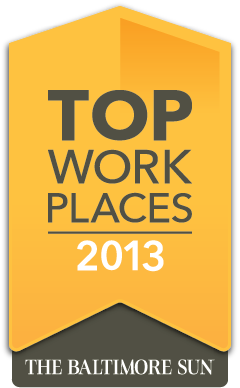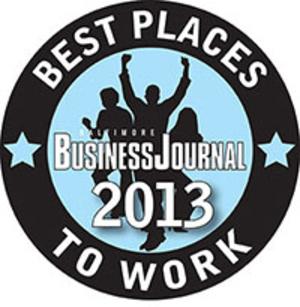 Follow the Tenable Talent Team on the Road
University of Maryland, Baltimore County 1000 Hilltop Cir Baltimore, MD 21250
Apr 10
Our People
At Tenable, everyone's ideas matter. We're a magnet for smart, creative people who lead by example and share what they know. We're stacked with industry rock stars who are just as comfortable keynoting a conference or delivering a podcast as they are mentoring up-and-coming colleagues.