Make an Impact.
Make it Fun.
Make an Impact.
Make it Fun.

Kelsea, Lead Administrator &
Rachel, Web Designer

Make an Impact.
Make it Fun.

Rich, Director of Engineering

Make an Impact.
Make it Fun.

Dawn, Asset Management Administrator
Our People
At Tenable, everyone's ideas matter. We're a magnet for smart, creative people who lead by example and share what they know. We're stacked with industry rock stars who are just as comfortable keynoting a conference or delivering a podcast as they are mentoring up-and-coming colleagues.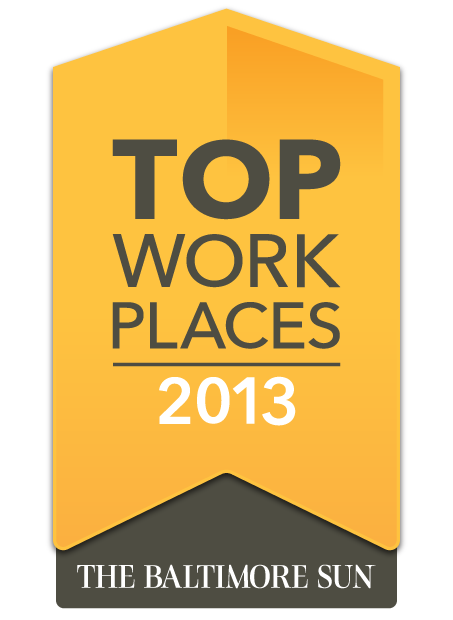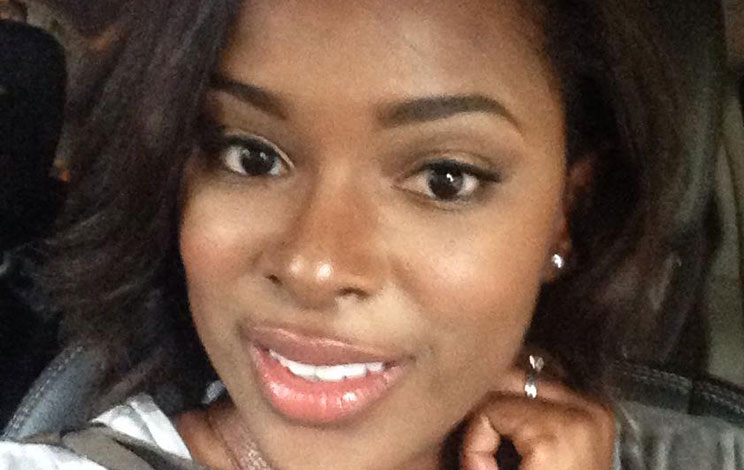 Alex
Sr. QA Engineer
"I like finding new challenges and solving them"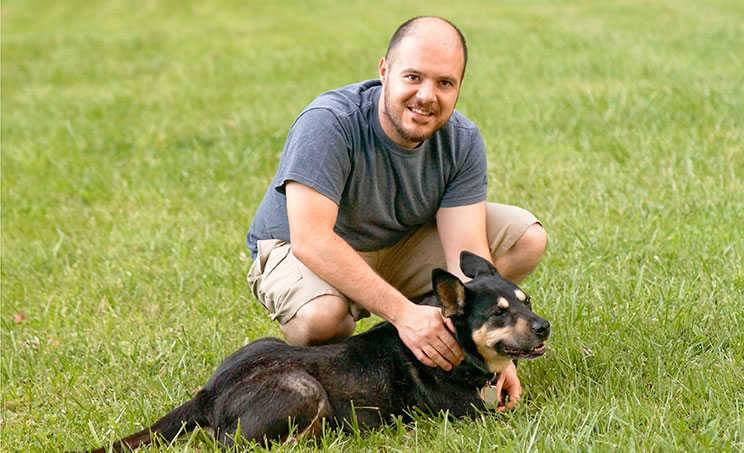 Sam
Research QA Engineer
"I am passionate about teaching others and sharing knowledge"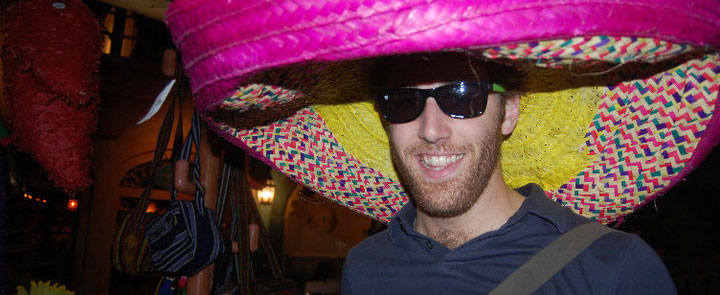 Julie
Channel Marketing Manager for CDW & SHI
"I like the challenge to make a difference"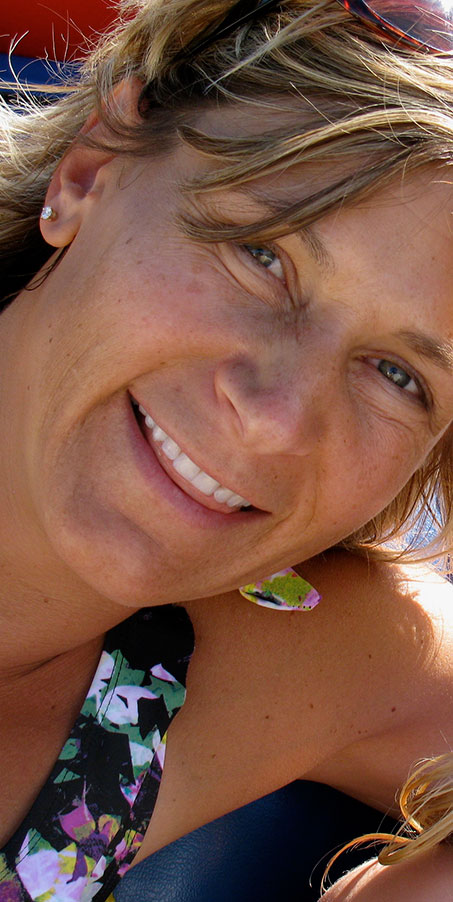 Amanda
Channel Sales Manager - Midwest/Central US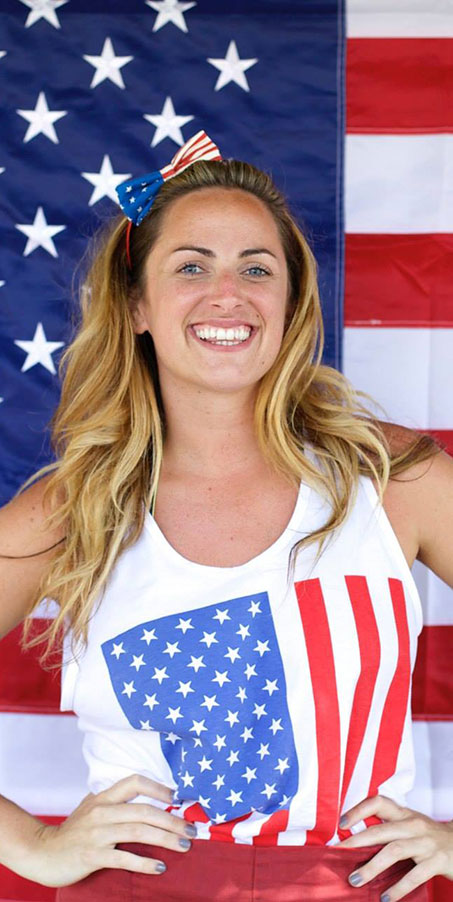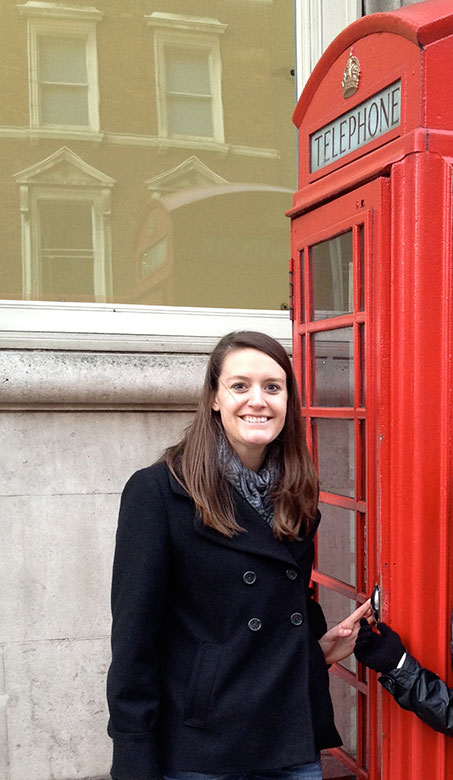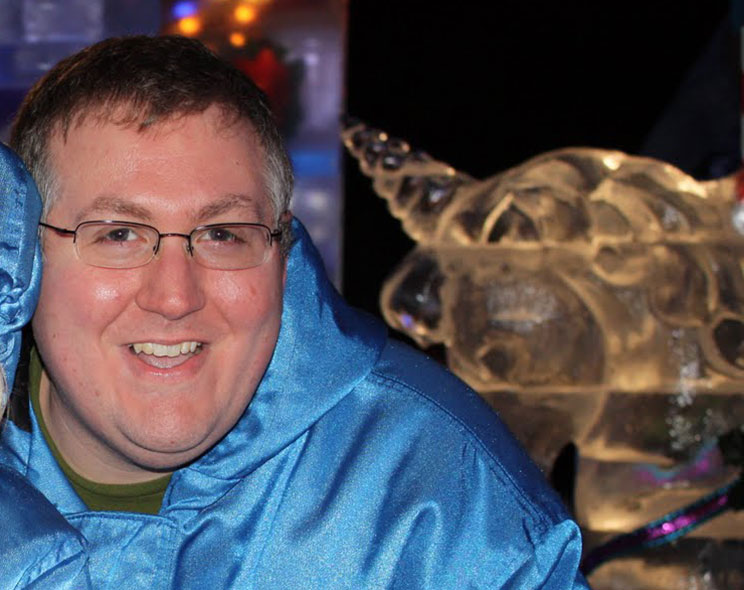 Colin
Sr. Software Engineer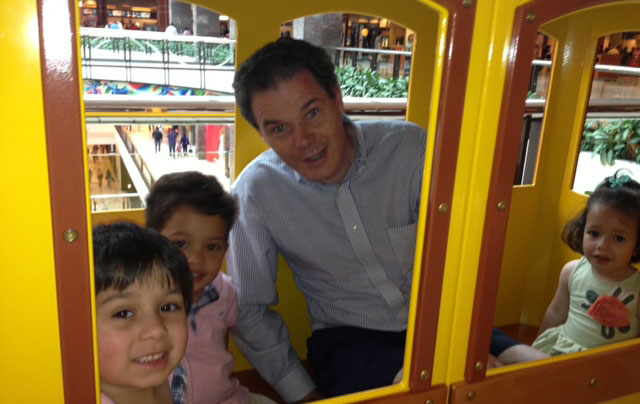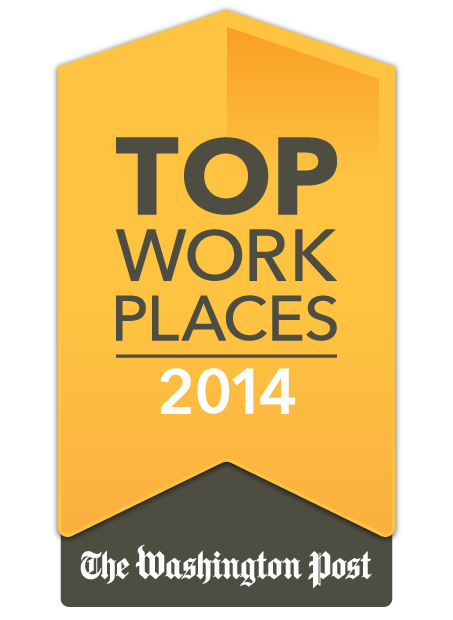 Ryuichi
Sales Engineer for Japan
"I am excited about distributing the new solutions to Japan"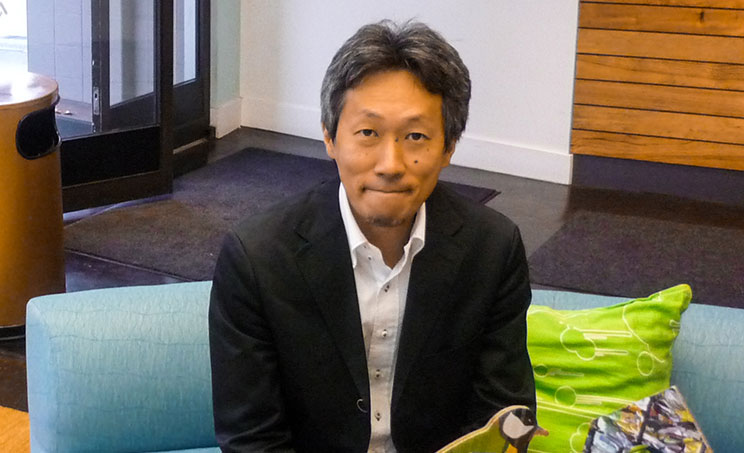 Noah
Support Engineer
"I enjoy coming to work with awesome people every day"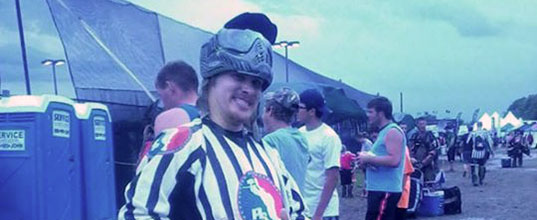 Follow the Tenable Talent Team on the Road
6225 Smith Avenue, Baltimore, MD
December 23, 2014
8890 McGaw Rd, Columbia, MD
December 10, 2014