Quick Facts
---
Columbia, MD, USA
Headquarters
21,000+
worldwide customers
About Tenable Network Security, Inc.
Tenable™ transforms security technology for the business needs of tomorrow through comprehensive solutions that provide continuous visibility and critical context, enabling decisive actions to protect your organization. Tenable eliminates blind spots, prioritizes threats, and reduces exposure and loss. With more than one million users and more than 21,000 customers worldwide, organizations trust Tenable for proven security innovation. Tenable customers range from Fortune Global 500 companies, to the global public sector, to mid-sized enterprises in all sectors, including finance, government, healthcare, higher education, retail and energy. Transform security with Tenable, the creators of Nessus® and leaders in continuous monitoring.
Check Out Our Awards!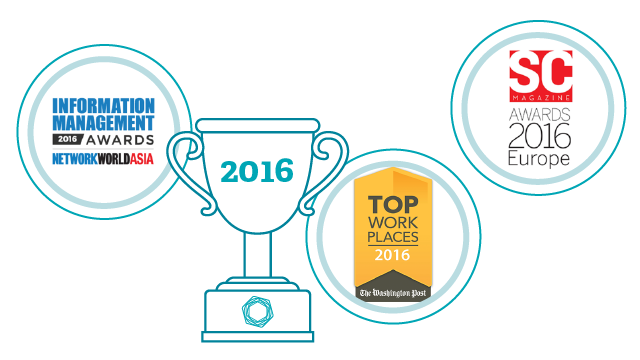 Stay in Touch With Tenable
Sign up for our blog email notifications.
Subscribe Now