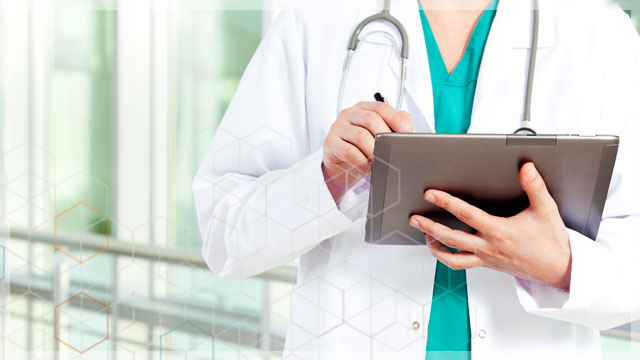 Healthcare providers' networks are evolving to support electronic health records, mobile devices, and open data exchange with business partners. Medical providers and healthcare institutions possess sensitive information that is accessed by a variety of devices and systems, both managed and unmanaged. IT teams must secure data shared across networks to meet compliance requirements of HIPAA, HITECH, and other regulatory mandates. Tenable can help healthcare providers gain new insight into the security and compliance risks on their networks.
Detect and Inspect Transient Devices
Tenable PVS continuously examines mobile, virtual, and cloud-based systems and services across existing and future network environments using patented network discovery and vulnerability analysis technology. PVS is invaluable for assessing the vulnerabilities within transient devices considered unmanageable or "unscannable," including delicate systems that can't be assessed directly (e.g., unpatchables, medical devices, or lockdown).
Manage HIPAA Compliance
Tenable helps organizations demonstrate HIPAA compliance by unifying their security and configuration monitoring into a single management console. Organizations can also regain control of their environment through real-time alerts when new devices connect to the network.
Read how Clemson University uses Tenable solutions to transform its HIPAA compliance audit processes.
Go Beyond Compliance
The Health Information Trust Alliance (HITRUST) has established the Common Security Framework (CSF) that can be used by healthcare organizations to create, access, store, and exchange personal health and financial information.
For more information, please visit the HITRUST Central forum today.
Buy Nessus
Save up to $850 on product, training, and certification bundles.
Buy Now
Compare SecurityCenter Editions
See what version of SecurityCenter is right for you.
Compare
Evaluate SecurityCenter
Schedule an enterprise evaluation of SecurityCenter to see your security and compliance information in a new way.
Contact Us