Nessus
The global standard in detecting and assessing network data.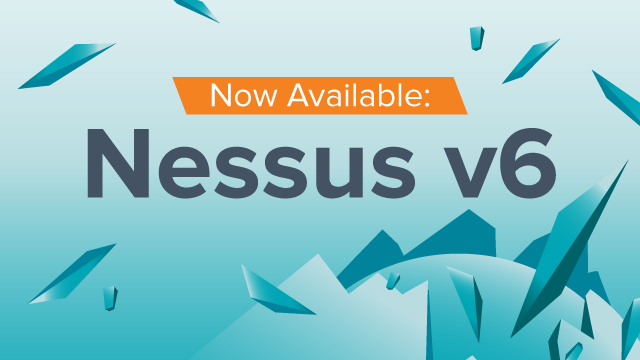 Nessus v6 Now Available
The latest version, Nessus v6, enables you to reduce your attack surface by enforcing compliance and system hardening policies
Nessus
$1,500/yr
Nessus® is the industry's most widely-deployed vulnerability, configuration, and compliance scanner.
For Individuals
Scan Unlimited IPs
Nessus features:
Integration with directory, patch and mobile device managers
Audit compliance standards
Nessus Enterprise
$5,000/yr
Nessus® Enterprise provides a single place for multiple users to collaborate, share Nessus scanners, and reports
For Teams
Scan Unlimited IPs
Includes all features of Nessus as well as:
Manage Multiple Nessus Scanners, Policies, Reports, and Users/Groups
LDAP Authentication
Get Started
Buy Nessus Products
Purchase Nessus or Nessus Enterprise through a Partner or on the Tenable online store.
Buy
Questions?
Get immediate sales assistance or more information on Nessus.
Start Chat