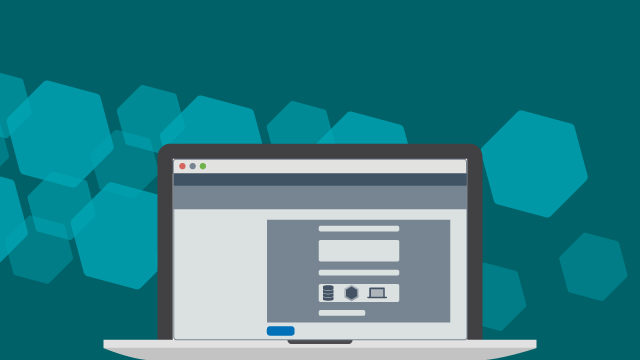 Introducing Nessus Agents
New option for capturing vulnerabilities and threats without requiring credentials – perfect for portable systems like laptops – and for scanning without credentials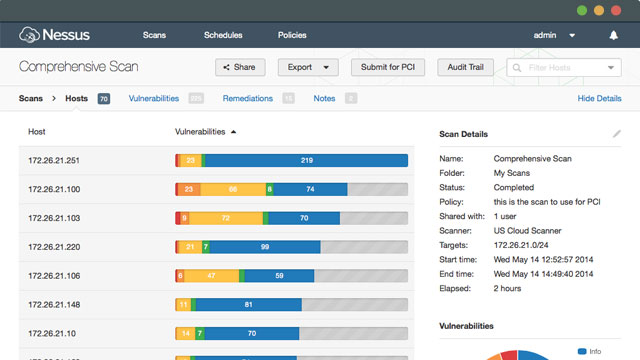 Force Multiplier
Schedules vulnerability scanning with on-premises Nessus scanners or scans from the cloud—empowering your security and auditing teams to share results for a faster, smarter response.
Bringing the Power of Nessus to Teams
Tight Integration and API Extensibility
SIEMs, malware defenses, patch management tools, BYOD, firewalls and virtualized systems
More Supported Technologies Than Any Other Vendor
Operating systems, network devices, hypervisors, databases, tablets, phones, web servers and critical infrastructure
Continually Updated with Information
Advanced threats, zero-day vulnerabilities and new types of regulatory compliance configurations
Agent-less or Agent-based Scanning
Multiple scanning modes allow organizations to increase their scan coverage
Nessus Manager is Coming Soon
Register for Our Webinar
Learn more about how new Nessus Agents help you increase scan coverage without increasing effort.
Register Now
Questions?
Get immediate sales assistance or more information on Nessus.
Start Chat