Features and Benefits of Nessus Cloud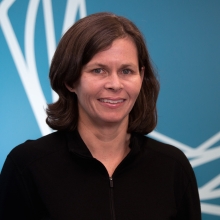 By Diane Garey on October 16th, 2015
Are you thinking about using Nessus® Cloud? Not sure if it's the right solution for your vulnerability management program? Listen as Diane Garey, Tenable's Product Marketing Manager for Nessus, enumerates the key benefits of Nessus Cloud, including:
The same features as Nessus Professional
Enterprise-wide usage by multiple users
Cloud-hosted performance improvements
Learn more about how Nessus Cloud combines the power of Nessus vulnerability management with the ease of a cloud-based solution. Nessus Cloud is also a PCI DSS Approved Scanning Vendor (ASV) solution.