Get Visibility Into Container Security Risks
As the only container security offering integrated into a vulnerability management platform, Tenable.io™ Container Security continuously monitors container images for vulnerabilities, malware and enterprise policy compliance. By bringing security into the container build process up front, organizations can gain visibility into the hidden risks in containers, remediate them before they reach production and ensure container images comply with enterprise IT security policies without slowing innovation cycles.
Register for a Free Trial
Register for a free trial or contact your Tenable sales representative for more information.
The Security Challenge
Containers enable faster application delivery, increased IT efficiency and accelerated innovation. However, container adoption has outpaced security.
A key strength of containers – their ability to start up and power down almost instantly – has become a challenge to effective security practice.
Because containers may live for just hours or days, they're unlikely to be seen by weekly or monthly vulnerability scans, allowing vulnerabilities to persist and remain hidden to your security team.
The Tenable.io Container Security Solution
Tenable.io Container Security stores container images and scans them as they're built, before they can reach production. It provides vulnerability and malware detection, along with continuous monitoring of container images. By integrating with the continuous integration and continuous deployment (CI/CD) systems that build container images, Tenable.io Container Security ensures every container reaching production is secure and compliant with enterprise policy.
Tenable.io Container Security complements previously released capabilities in Nessus® and Tenable.io Vulnerability Management that enable security teams to detect running Docker hosts and enumerate the containers running on them. Discovering and securing Docker hosts is an important first step in the container security journey. Tenable.io Vulnerability Management can also audit Docker hosts against the CIS Docker v1.12+ benchmark, helping you properly harden your container hosts.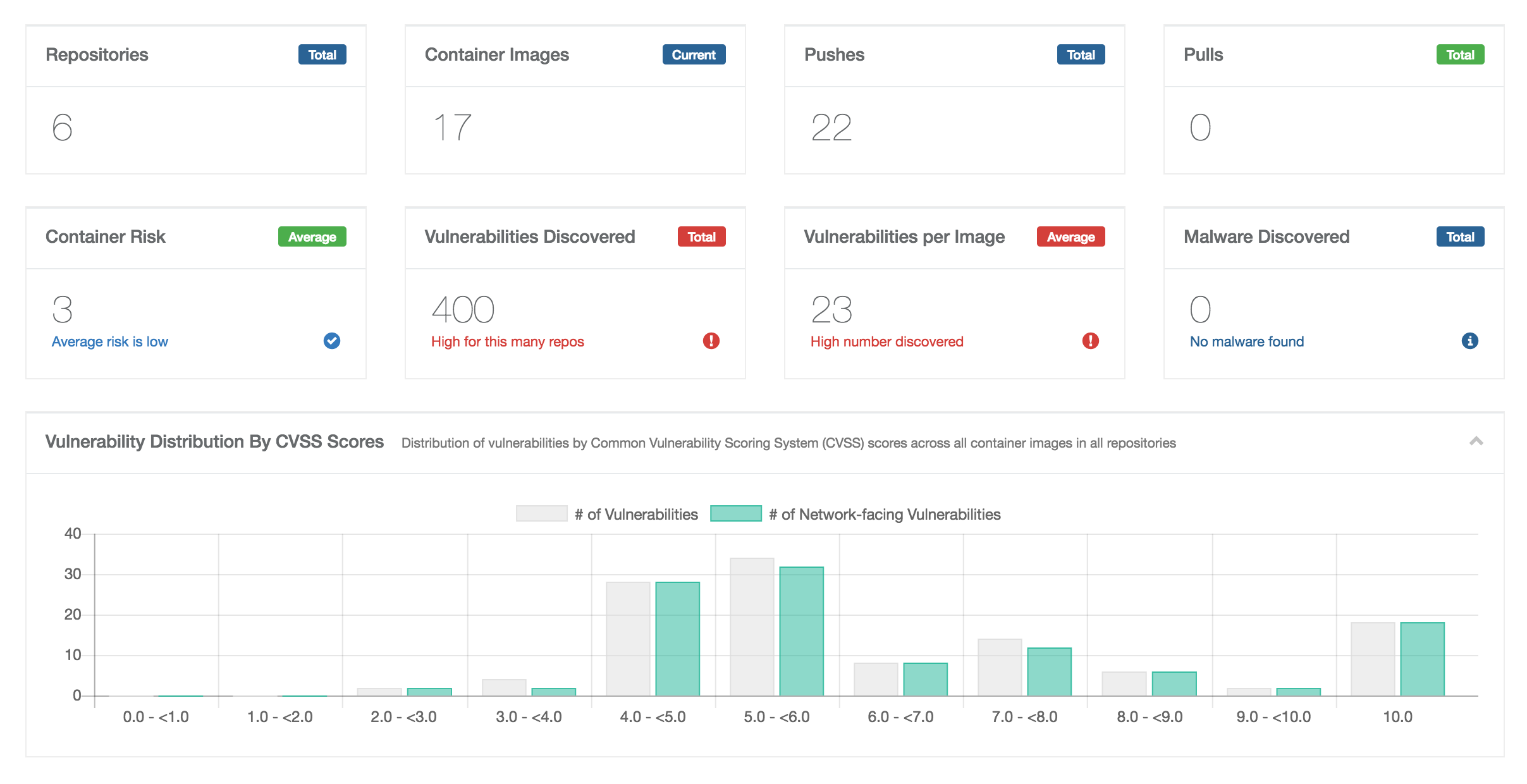 "Information technology is undergoing a profound change due to DevOps, containers and the mass migration of operations and infrastructure to the cloud. Tenable understands that next-generation technologies bring with them a range of new security challenges, which is why we are accelerating our investment in this area."
–Renaud Deraison, Tenable CTO