The Most Widely Deployed Vulnerability Assessment Solution
Nessus has been deployed by more than one million users across the globe for vulnerability, configuration and compliance assessments. Nessus prevents network attacks by identifying the vulnerabilities and configuration issues that hackers use to penetrate your network.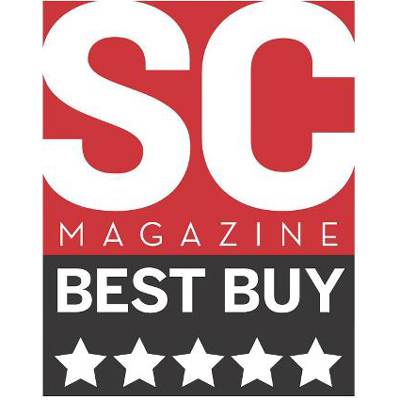 SC Magazine gave Nessus five stars and named it a Best Buy
"Superb value for money and good feature set"

Broad Asset Coverage
Nessus supports the widest range of network devices, operating systems, databases, applications in physical, virtual and cloud infrastructures.

Multiple Scanning Options
Nessus supports non-credentialed, remote scans as well as credentialed, local scans for deeper, granular analysis of assets that are online as well as offline or remote scans. Nessus can scan on IPv4, IPv6 and hybrid networks.
Deep Database of Configuration & Compliance Templates
More than 450 templates are available for compliance auditing for FFIEC, FISMA, CyberScope, GLBA, HIPAA/ HITECH, NERC, PCI, SCAP, and SOX as well as configuration auditing for CERT, CIS, COBIT/ITIL, DISA STIGs, FDCC, ISO, NIST, and NSA.

Threat Detection
To protect your network from attacks, Nessus scans for viruses, malware, backdoors, hosts communicating with botnet-infected systems, known/unknown processes as well as web services linking to malicious content.
Report & Take Action
Report what matters to responsible parties with exploitability, severity modification, scan scheduling and deliver remediation reports via targeted emails.
Upgrade Path
Customers who want to share scan resources, integrate scanning with patch management systems or use advanced features like Nessus Agents can upgrade to Nessus Cloud or Nessus Manager vulnerability management.
eBook
10 Steps for Achieving Effective
Vulnerability Management
How often do you run vulnerability scans?
Take our quick poll to find out what others are doing.