Nessus Cloud
Cloud-Based Vulnerability Management
Nessus Cloud combines the detection, scanning and auditing features of Nessus with multi-user support for enterprise teams. Nessus Cloud is also a PCI DSS Approved Scanning Vendor (ASV) solution.
Nessus Cloud Demo
Available On-Demand
Learn about internal and external scanning, resource sharing, reporting and more.
External Network Vulnerability Scanning
See an attacker's view of your public network. Use Nessus Cloud to scan Internet-facing IP addresses for network and web application vulnerabilities.
Internal Network Scanning
Deploy scanners and/or agents and audit internal networks for vulnerabilities, configuration and compliance issues, and malware.
PCI Approved Scanning Vendor (ASV)
Use Nessus Cloud to provide quarterly external network vulnerability scans to satisfy PCI DSS requirements. Tenable's Nessus Cloud is a PCI-certified Approved Scanning Vendor (ASV) solution. (Certificate #: 5049-01-04)
Resource Sharing
Control access to multiple scanners, schedules, policies, and results. Resources are available for sharing among users and groups responsible for security and regulatory or compliance drivers.
Multiple Scanning Modes
Nessus Cloud offers both agent-less and agent-based scanning, enabling organizations to easily increase their scan coverage.
Constant Coverage
Stay protected against new vulnerabilities with the Nessus plugin feed that is constantly updated by the Tenable research team.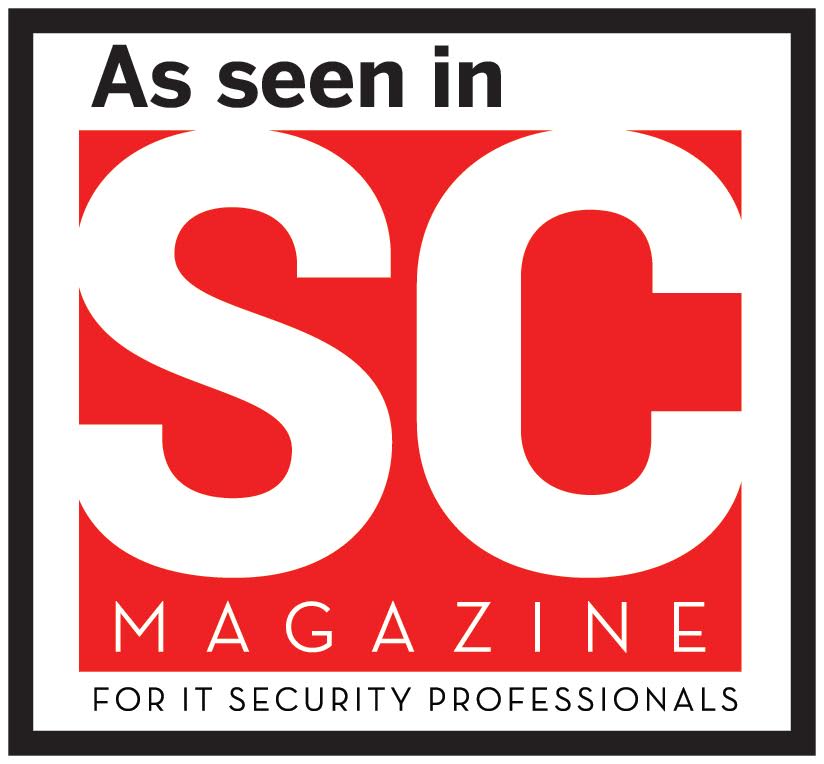 "What it does – vulnerability management – it does as well or better than any system we've seen and its long history makes it completely reliable."
Getting Started
Nessus Agents
Increase scan coverage without increasing effort.
Learn More
Try Nessus Cloud
Get a 14-day trial for your organization.
Try Now
Questions?
Get immediate sales assistance or more information on Nessus.
Start Chat