Nessus Perimeter Service is Now Nessus Enterprise Cloud
Current Customers
If you are currently subscribed to Nessus Perimeter Service, we have great news: you have been migrated over to Nessus Enterprise Cloud automatically! You will notice a new login banner when you attempt to browse to your secure URL, but rest assured your credentials still work and all of your scan data has been migrated over as well. As a Nessus Enterprise Cloud subscriber, you now have access to all of the new features and capabilities of Nessus Enterprise Cloud including centralized cloud-based scanner control, resource sharing, and role-based access control for multiple users all for the duration of your existing subscription — at no additional cost to you. To renew, you will have the opportunity to select a 1, 2, or 3 year subscription at the prevailing Nessus Enterprise Cloud price.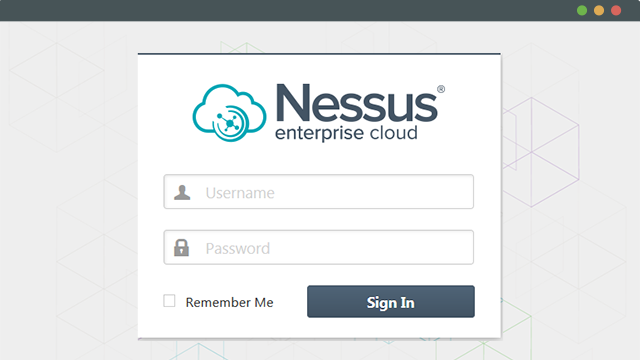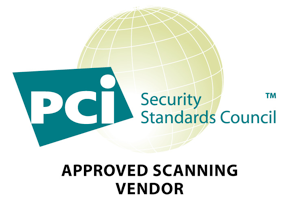 Tenable's PCI-Certified ASV Scanning Solution
Tenable's new Nessus Enterprise Cloud solution is certified by the PCI Security Standards Council as an Approved Scanning Vendor (ASV) Solution.
If you already use Nessus Perimeter Service as your PCI Approved Scanning Vendor (ASV) solution, the quarterly scan submission and dispute process has not changed. You will simply now use Nessus Enterprise Cloud as your scan engine.
Free Nessus Perimeter Service Full Evaluation
If you have tried Nessus Perimeter Service with our 7-day Evaluation license we hope you liked it! We are also convinced that you will like Nessus Enterprise Cloud even better!
Were you ready to purchase Nessus Perimeter Service?
Looking for Information about Nessus Perimeter Service?
If you want information on how Tenable solutions can provide comprehensive vulnerability scanning solutions for your perimeter or Internet-facing systems, perform web applicaiton vulnerability assessments, or are looking for a PCI-certified Approved Scanning Vendor (ASV) solution to perform quarterly external network vulnerability scans, we are happy to inform you that Tenable now offers Nessus Enterprise Cloud to fulfill all of your remote scanning requirements - plus a whole lot more.
Questions
Current customers can find answers on the support portal.
Find Answers
Buy Nessus Enterprise Cloud
To purchase with a credit card, visit the Tenable online store or buy through a Tenable Partner.
Buy Now
Have Questions about PCI?
Learn more about how Tenable can help you with your PCI compliance program.
Learn More