Increase Security Effectiveness with these 20 Critical Security Controls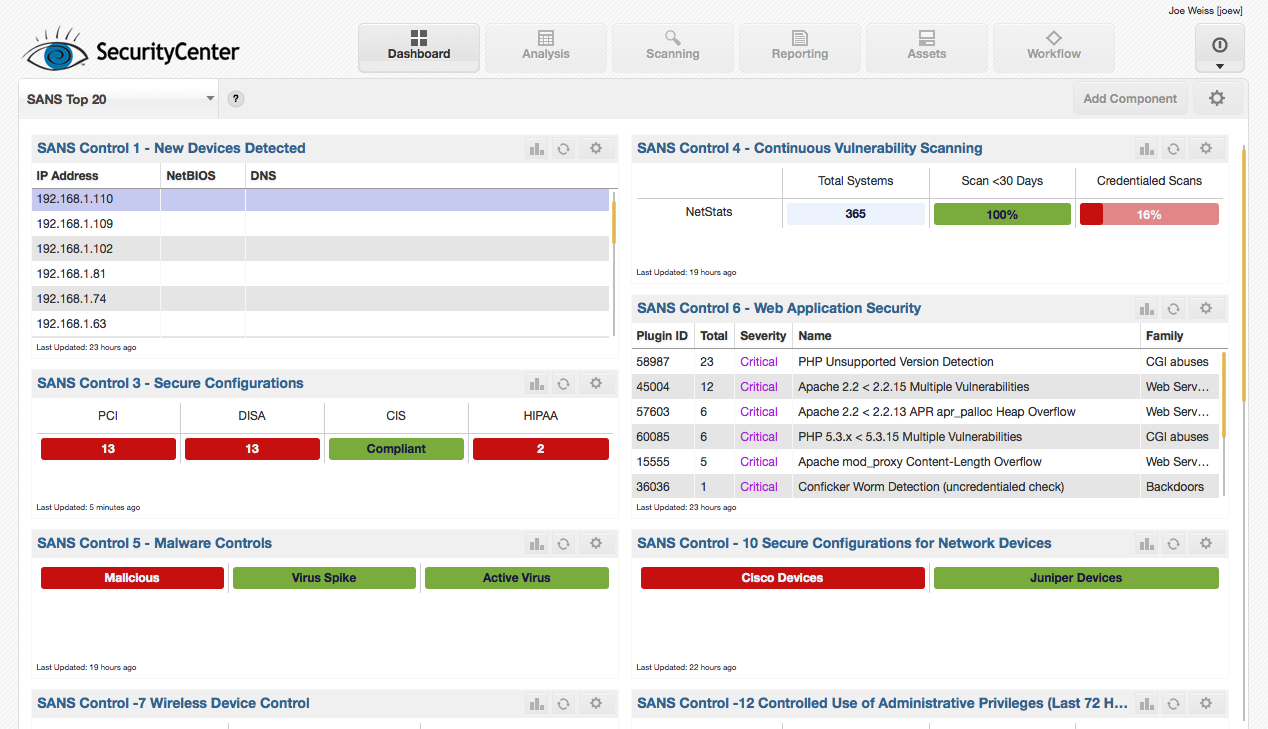 The 20 Critical Security Controls (CSCs) have been shown to increase the effectiveness of security programs and lower the cost of maintaining security across government organizations. The US State department under CISO John Streufert, demonstrated more than 94% reduction in "measured" security risk through rigorous automation and tracking of the 20 Critical Security Controls.
Tenable's solutions provide unique capabilities such as continuous real-time monitoring through passive monitoring and integrated log aggregation and correlation combined with the most popular and accurate scanner on the market, Nessus, allowing organizations to automate reporting and maintain continuous compliance with these critical controls.
Speakers:
Ron Gula, CEO and CTO
Jack Daniel, Technical Product Manager