How Continuous Monitoring with Threat Intelligence Enables Customers to Respond to Advanced Targeted Attacks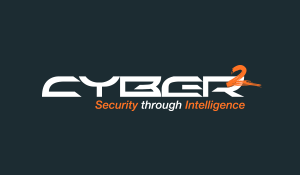 Threats don't take a break. Your adversaries know that your Security Operations staff do not have the time to investigate every security alert and detect critical compromised IT assets associated with a spearphishing attack or drive-by malware downloads from malicious websites. The 2013 Verizon Data Breach Investigation Report states that 92% of breaches are perpetrated by outsiders, and 78% of initial intrusions are rated as low difficulty. This is where the true value of continuous monitoring with threat intelligence monitoring comes into play.
Tenable Network Security has partnered with Cyber Squared making it easy to continuously monitor risks associated with targeted attacks and mitigate them in an instant using the most advanced threat intelligence service available. By providing the ability to import Cyber Squared's ThreatConnect™automated threat and advisory analysis directly into Tenable's Nessus® and Security Center, customers can reduce their time to address security breaches. We plan on showcasing the simple steps of using ThreatConnect's indicators to address file, host and URL based threats in Security Center – Continuous View and Nessus.
Join Tenable's Sr. Product Marketing Manager Narayan Makaram and Cyber Squared Inc. Product Director Andy Pendergast to learn how you can take advantage of both services to create a strong defense against your adversaries. With more time on your hands to fight cybercrime, who knows what else you can achieve?
Speakers:
Narayan Makaram, Sr. Product Marketing Manager, Tenable Network Security
Andy Pendergast, Product Director, Cyber Squared Inc.