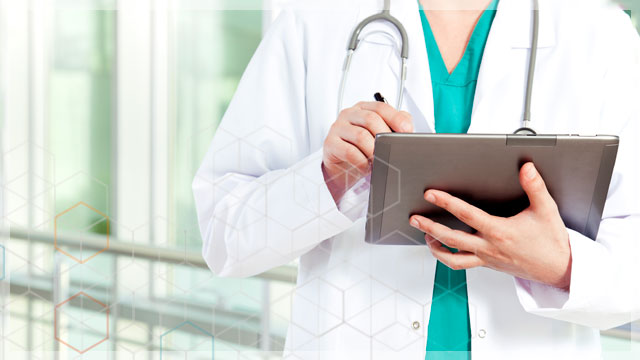 With the passage of the HITECH Act, HIPAA compliance is more important than ever for healthcare providers and others handling electronic protected health information (ePHI). The HITECH Act increases the legal liability issues of non-compliance and increases overall enforcement.
Tenable can help you automate HIPAA compliance audits and reporting. It also helps you maintain compliance between audits for reduced liability.
Manage HIPAA Compliance
Tenable integrates vulnerability, threat, security and configuration monitoring into a single management console, SecurityCenter. Regain control of the dynamic network environment with continuous monitoring and receive real-time alerts when new devices connect to the network.
Read how Clemson University uses Tenable solutions to transform its HIPAA compliance audit processes.
Go Beyond Compliance
The Health Information Trust Alliance (HITRUST) has established the Common Security Framework (CSF) that can be used by healthcare organizations to create, access, store, and exchange personal health and financial information.
For more information, please visit the HITRUST Central forum today.
Try Nessus
Discover the solution that's right for you.
Try Now
Compare SecurityCenter Editions
See what version of SecurityCenter is right for you.
Compare
Demo SecurityCenter
Schedule an enterprise evaluation of SecurityCenter to see your security and compliance information in a new way.
Schedule a Demo