Passive Vulnerability Scanner Features
BYOD and Shadow IT Detection
The Tenable Passive Vulnerability Scanner™ (PVS™) continuously and passively detects mobile devices, virtual infrastructure, and cloud applications (often described as "shadow IT") used on your network. Whether these assets are managed or unmanaged, PVS discovers assets, their vulnerabilities, and behavior that create compliance risk and security exposure. PVS detects operating systems, services, and applications, as well as vulnerabilities in all network traffic.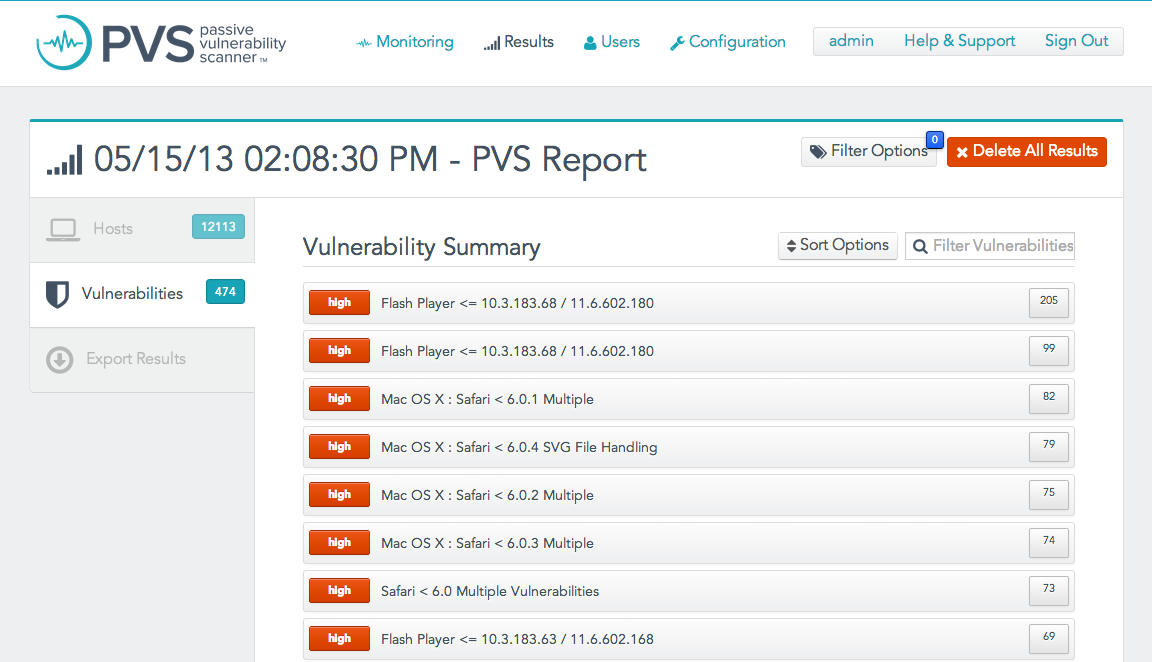 Self-contained User Interface
PVS easily installs in networks to monitor network traffic at the packet level. The integrated web-based interface provides user management, scanner configuration, plugin updates, report set-up, and customization. This self-contained solution makes it easy to discover common protocols and services (e.g., HTTP, SQL, file sharing), eliminating gaps in time and covering areas of your network and assets that active scanners alone cannot. With its integrated interface, PVS provides unparalleled point monitoring for highly-sensitive networks or network segments.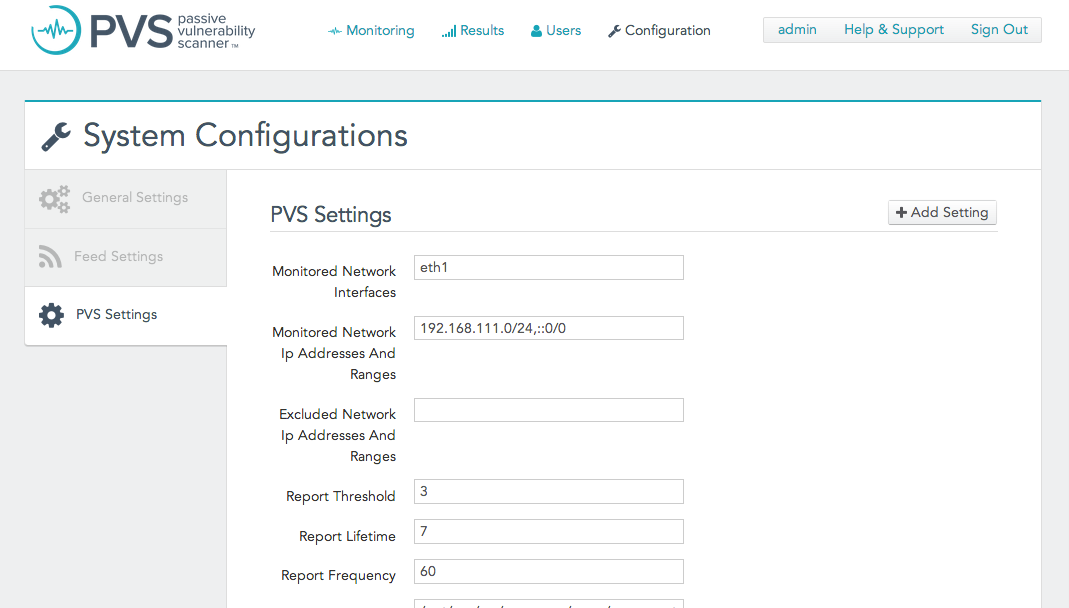 Sensitive System Scanning
PVS monitors network traffic for potential problems and detects otherwise unscannable devices and highly-sensitive systems such as SCADA or medical devices. PVS is invaluable to the security of these sensitive devices and networks to offer coverage not available through active scanning technology alone.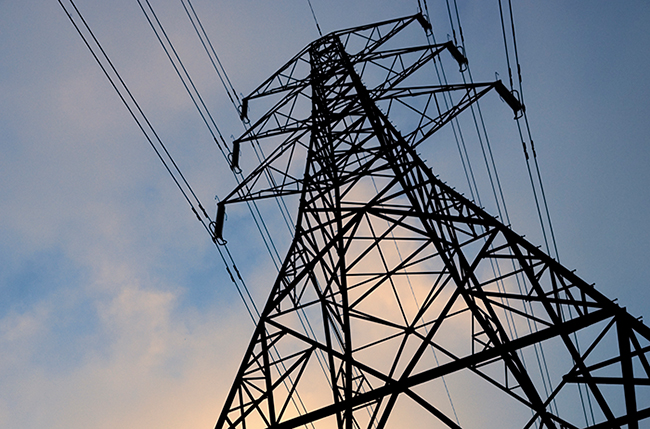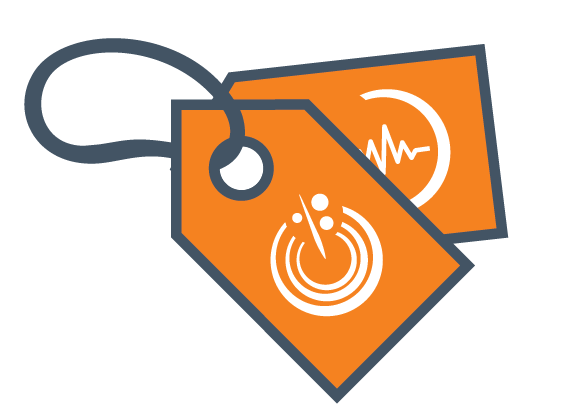 Try PVS with Nessus ("Nessus Plus") for Comprehensive Coverage
Nessus active scanning complements PVS real-time monitoring to provide continuous network evaluation and eliminate security gaps between scans.
Learn More
Questions?
Get immediate sales assistance or more information on PVS
Start Chat
Evaluate PVS for Your Organization
Start your free PVS trial
Evaluate
Buy PVS
PVS now available at a discounted introductory price
Buy Now