Nessus Professional
The Most Widely-Deployed Vulnerability Assessment Solution
Nessus has been deployed for vulnerability, configuration and compliance assessments by more than one million users across the globe. Nessus prevents network attacks by identifying the vulnerabilities and configuration issues that hackers use to penetrate your network.
2015 SC Magazine Best Buy
"Superb value for money and good feature set"
SC Magazine gave Nessus five stars and named it a "Best Buy."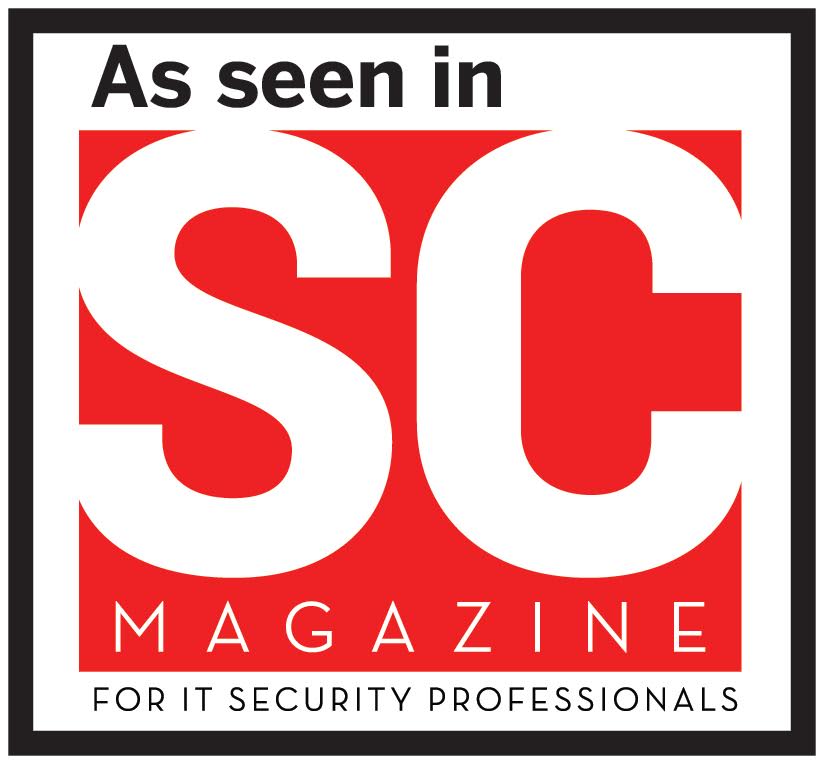 Amp Up Your Security
With Free On-Demand Training
Learn about quality training to make the most of your investment in Tenable.
Broad Asset Coverage
Nessus supports the widest range of network devices, operating systems, databases and applications in physical, virtual and cloud infrastructures.
Multiple Scanning Options
Nessus supports non-credentialed, remote scans; credentialed, local scans for deeper, granular analysis of assets; and offline auditing on a network device's configuration.
Configuration & Compliance
More than 450 templates are available for compliance (e.g., FFIEC, HIPAA, NERC, PCI, more) and configuration (e.g., CERT, CIS, COBIT/ITIL, DISA STIGs) auditing.
Threat Detection
Nessus scans for viruses, malware, backdoors, hosts communicating with botnet-infected systems, known/unknown processes and web services linking to malicious content.
Report & Take Action
Report what matters to responsible parties with exploitability, severity modification, scan scheduling and deliver remediation reports via targeted emails.
Constant Coverage
Stay protected against new vulnerabilities with the Nessus plugin feed that is constantly updated by the Tenable research team.
"We're taking our security to the next level. We're uncovering events that we've never been able to see in the past and we're now able to quickly report back to senior management on the status of the network."
- Mark Welton, Network Security Supervisor,
Youngstown State University
How to Choose
Compare product features to make the right choice
Help Me Choose
Plugins
Large & constantly updated library.
Try Nessus Professional
Request a free 7-day trial for your organization
Buy Nessus Professional
Get the full power of vulnerability scanning