Become a Technology Partner
The Tenable Technology Integration Partner (TIP) program brings together the best technology solutions in the industry to secure and empower businesses of all kinds and sizes. The Tenable TIP program is created exclusively for application, platform, infrastructure and hardware vendors. Partner with Tenable to develop joint solutions that help our customers benefit from better security context, improved visibility, and correlated analysis. The end goal of the TIP program is to empower customers to make informed decisions, to secure critical infrastructure and to meet compliance objectives.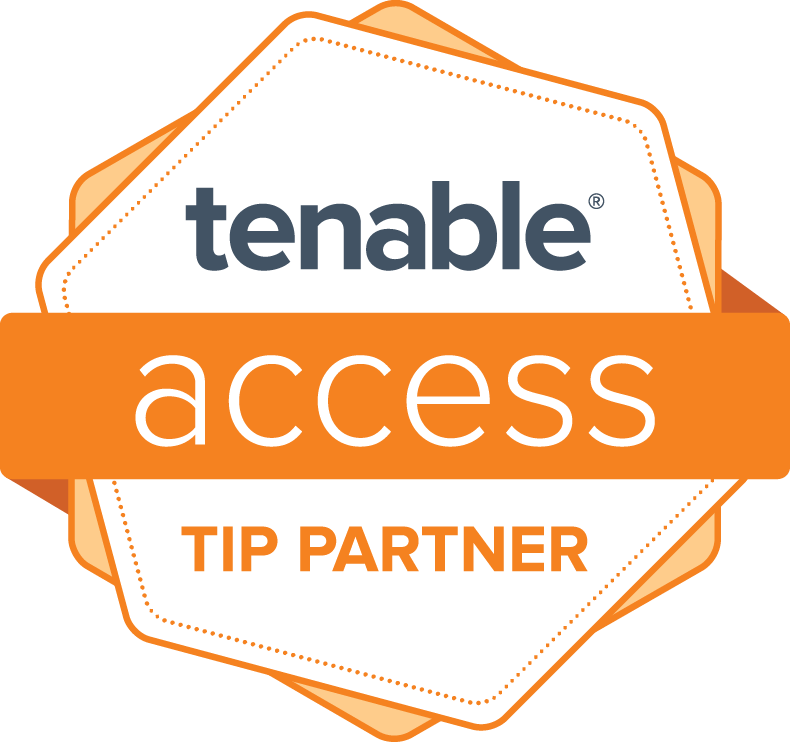 Access
Connected. Partners stay connected with Tenable to access the latest products and resources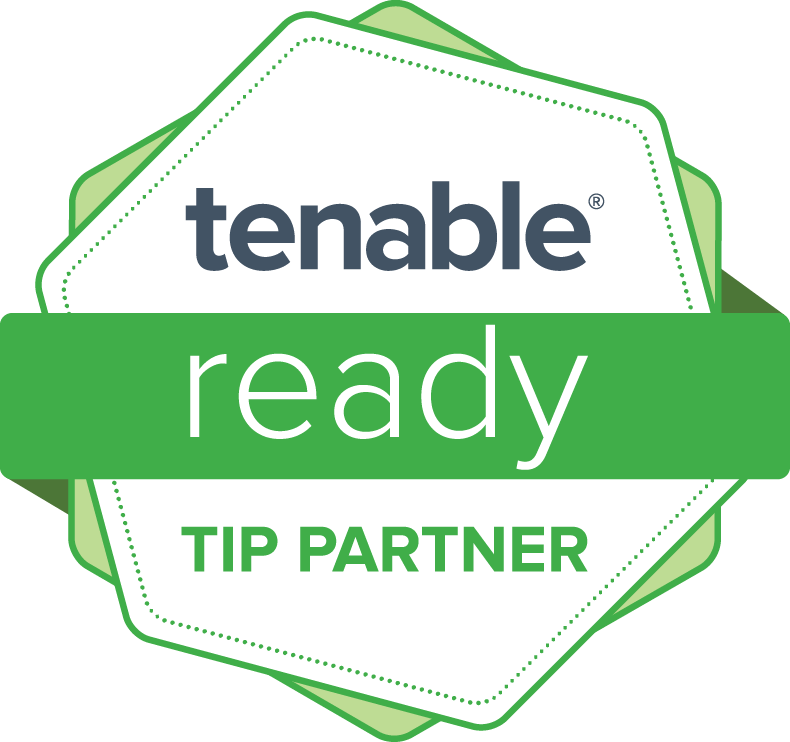 Ready
Committed. Partners commit to and engage with Tenable and our continuous monitoring security platform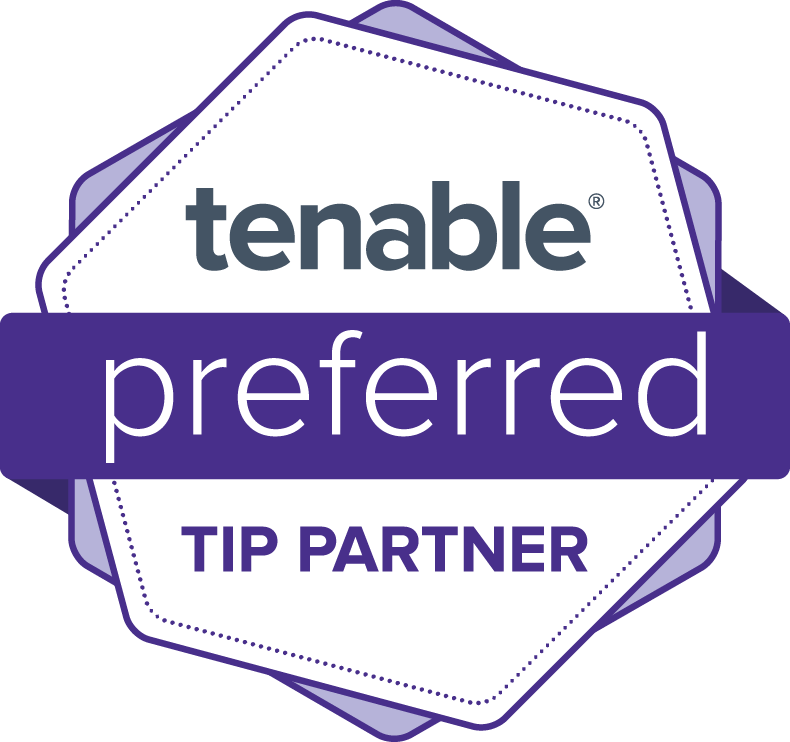 Preferred
Collaborative. Partners jointly collaborate with Tenable development, marketing and sales teams for new market opportunities
Apply for Membership
The TIP Program enables Tenable and our partners to develop and deliver effective security solutions to our customers.
| | | | |
| --- | --- | --- | --- |
| Program Resources | Access | Ready | Preferred |
| Signed Partnership Agreement | Yes | Yes | Yes |
| Press Release | Optional | Partner-Driven | Joint |
| Solution Brief | Optional | Partner-Driven | Joint |
| Quick Start Installation Guide | Optional | Partner-Driven | Joint |
| User Manual | Optional | Partner-Driven | Joint |
| Tips & Tricks Guide | Optional | Partner-Driven | Joint |
| Webinar | Optional | Partner-Driven | Joint |
| Joint GTM Initiative | Optional | Partner-Driven | Joint |
| Annual Program Fee | $250.00 | $2,500.00 | $10,000.00 |
| | | | |
| --- | --- | --- | --- |
| Partner Benefits | Access | Ready | Preferred |
| TIP Logo: Promote your Tenable partnership with the TIP program logo on your product or website. | Yes | Yes | Yes |
| Certification. Obtain Tenable certification for the product integration (based upon successful product testing). | No | Self Certified | Tenable Certified |
| Partner Portal. Access the Tenable Partner Portal for technical, marketing and sales documentation and information. | Yes | Yes | Yes |
| Partner Newsletter. Stay informed with partner announcements and business and technical thought leadership articles. | Yes | Yes | Yes |
| Directory. List and promote your solution and company in the Tenable Integration Partner web directory. | Yes | Yes | Yes |
| Discussion Forum. Participate with Tenable, partners and customers on an online discussion board. Use your partner logo to show your partnership status. | Yes | Yes | Yes |
| Support. Access Tenable support and the Support Forum during product development and testing. | No | Yes | Yes |
| Training. Access online educational resources for Tenable products | Yes | Yes | Yes |
| Developer Licenses. Receive complimentary software licenses for Tenable development and integration purposes. | No | Nessus Cloud NFR 1yr | SecurityCenter NFR 1yr |
| API. Access Tenable API guides to build your product integration. | No | Yes | Yes |