Continuous Monitoring

Platform that provides a unique combination of detection, reporting and pattern recognition utilizing industry recognized algorithms and models that provides the most comprehensive and integrated view of network health.
Schedule a Demo
Vulnerability Scanning

The industry's most widely deployed vulnerability scanner. Nessus Professional features high-speed asset discovery, configuration auditing, target profiling, malware detection, sensitive data discovery, and vulnerability analysis.
Try Now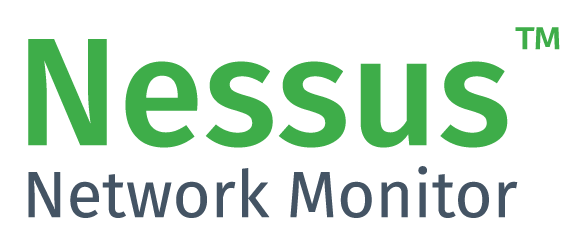 The industry's only continuous vulnerability monitor that identifies server and client-side vulnerabilities in new or transient assets.
Try Now