Product Awards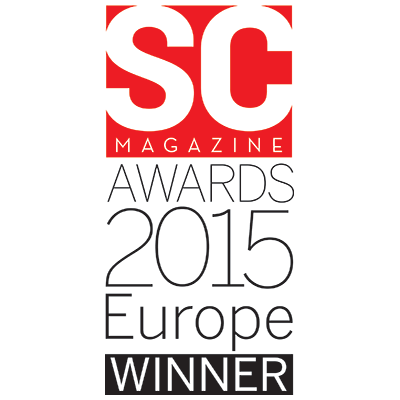 2015 SC Magazine Awards Europe Winner
SecurityCenter Continuous View™ named a winner for Best Risk Management/Regulatory Compliance Solution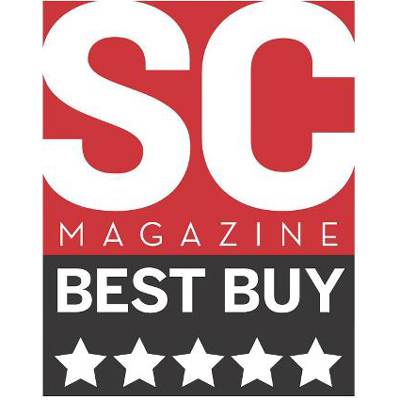 SC Magazine gave Nessus® five stars and named it a Best Buy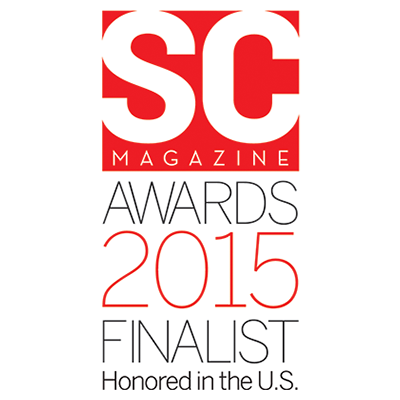 SC Magazine Awards Finalist
2007-2015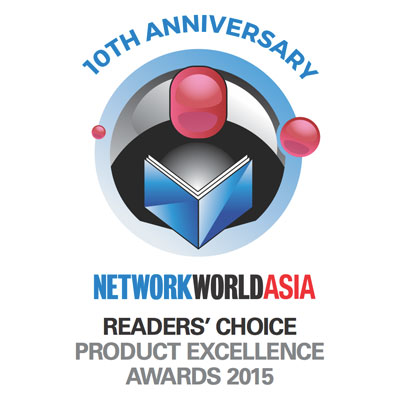 2015 NetworkWorld Asia Readers' Choice Product Excellence Award
Vulnerability Management & Continuous Monitoring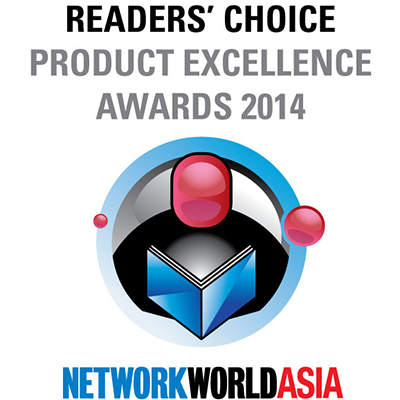 2014 NetworkWorld Asia Readers' Choice Product Excellence Award
Vulnerability and Penetration Testing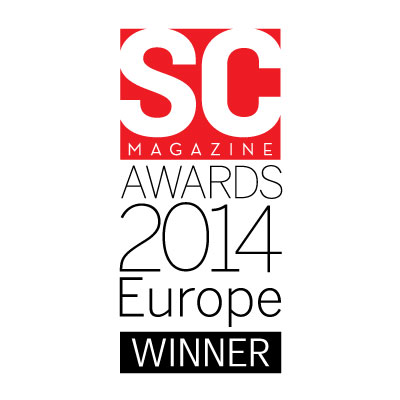 2014 SC Magazine Awards Europe Winner
SecurityCenter Continuous View named a winner for Best Vulnerability Management Solution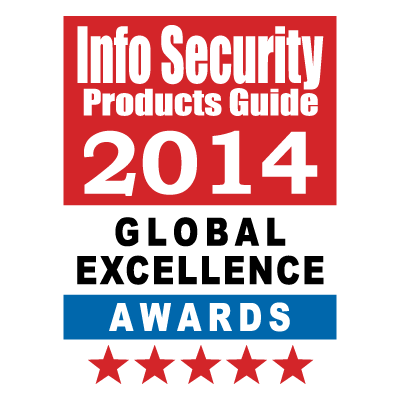 Info Security's 2014 Global Excellence Awards Finalist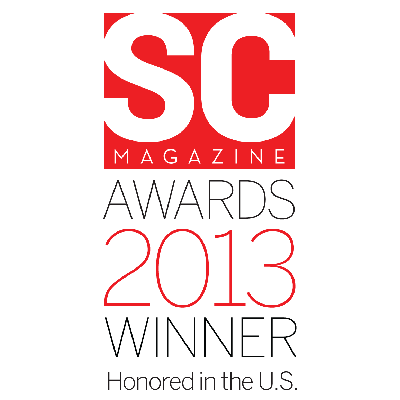 2013 SC Magazine Awards Winner
SecurityCenter Continuous View named a winner for Best Enterprise Security Solution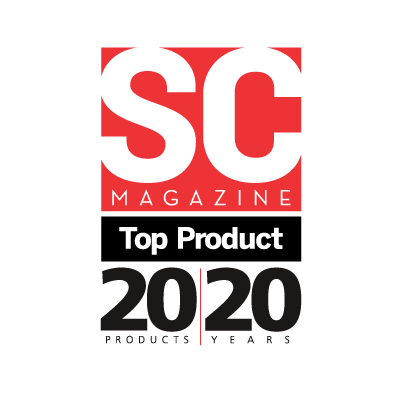 SC Magazine 20/20
Company Awards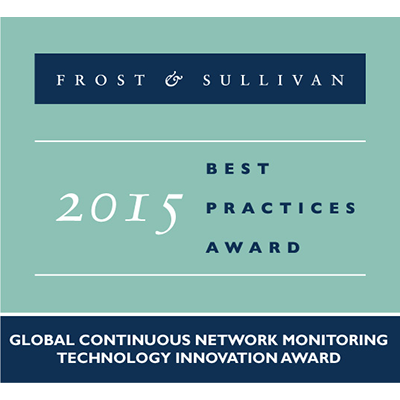 Frost & Sullivan 2015 Best Practices Award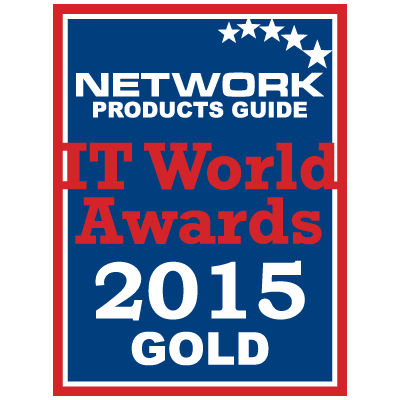 Network Products Guide:
10th Annual 2015 Hot Companies and Best Product Awards
Best Blog of the Year Gold Winner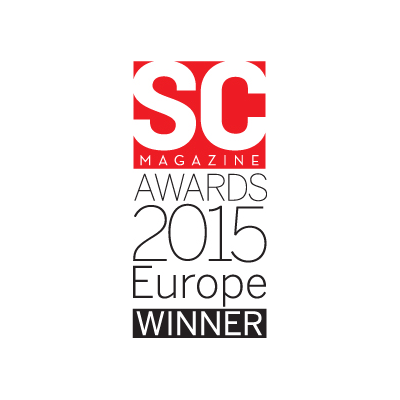 2015 SC Magazine Awards Europe Winner
Best Security Company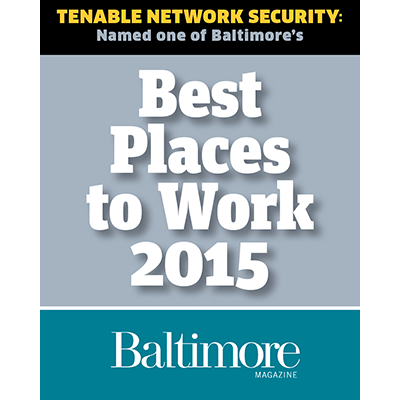 Baltimore Magazine Best Places to Work 2014
Named one of Top 30 workplaces in greater Baltimore area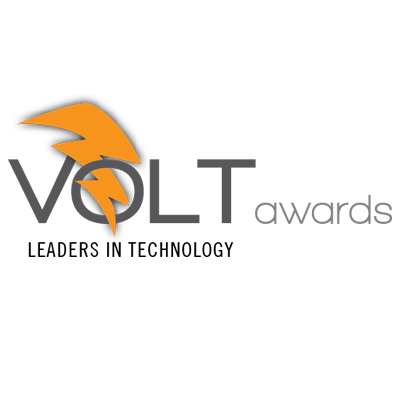 Winner in Cyber Warrior category
Certifications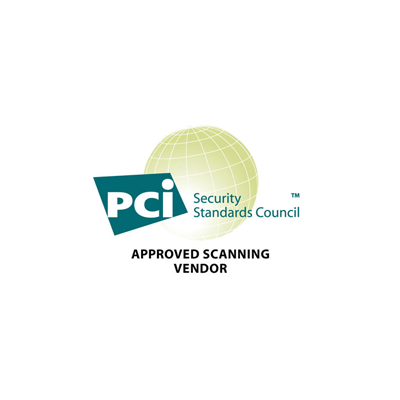 PCI Approved Scanning Vendor (ASV)
Tenable is a Payment Card Industry (PCI) Approved Scanning Vendor (ASV). Nessus Cloud enables companies to validate adherence to certain PCI DSS 3.0 requirements by performing periodic vulnerability scans of Internet facing systems.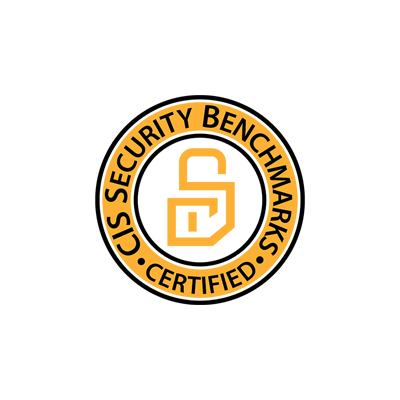 Center for Internet Security (CIS)
Tenable Network Security's products have been awarded CIS Security Software Certification for CIS Security Benchmark(s). A full list of certified Tenable products and CIS benchmarks.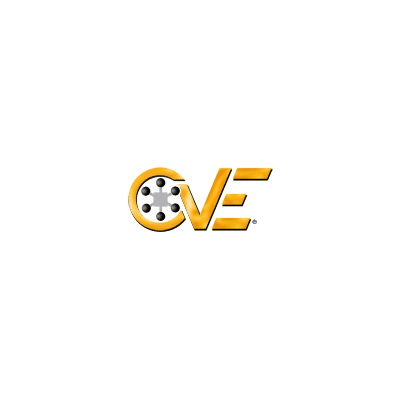 CVE Compatible
Tenable Network Security utilizes the CVE program to reference each of the vulnerabilities detected by Nessus and the Passive Vulnerability Scanner and presented by SecurityCenter.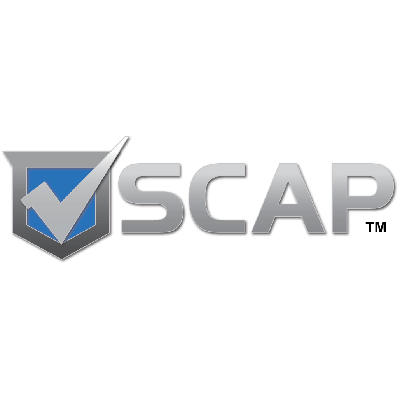 SCAP 1.2
SecurityCenter 5 is SCAP 1.2 certified for the following capabilities:
Authenticated Configuration Scanner
Common Vulnerabilities and Exposures (CVE)
Assessment of Windows 7 (32 and 64 bit), Microsoft Windows, SP2, Windows ZP Pro, SP3 and Red Hat Enterprise Linux (RHEL) 5 Desktop (32 and 64 bit)
Compliance with SCAP version 1.2: XCCDF 1.2, OVAL 5.10, CCE 5, CPE 2.3, CVE, and CVSS 2, Asset Identification 1.1, ARF 1.1, TMSAD 1.0