Secure every step
from code to cloud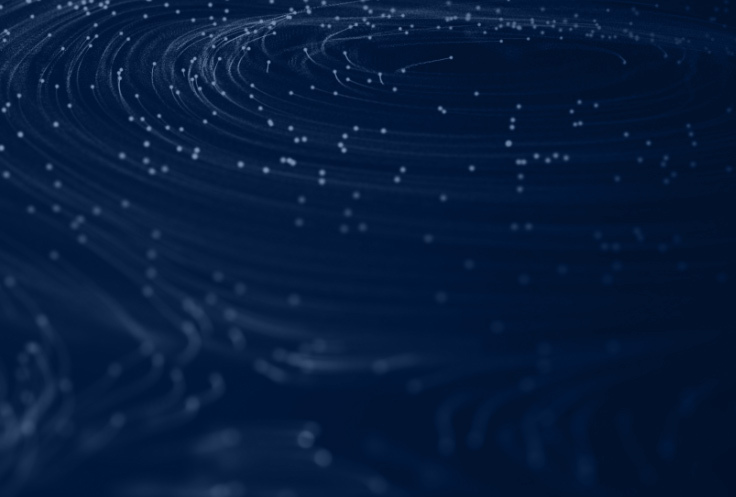 Introducing Tenable.cs, the developer-friendly, cloud native security platform that enables you to establish and enforce security and compliance policy from Infrastructure as Code to multi-cloud.
Tenable.cs addresses risks across the entire lifecycle and supply chain, in development and runtime, by focusing on fixes in code. Remediate risks quickly, reducing the burden of security without requiring everybody to be a security expert.
Contact Us
Security from build-time to run-time
Identify flaws in Infrastructure as Code by integrating into the IDE and pipeline.
Assess Infrastructure as Code on commit or merge requests.
Integrate into the CI/CD pipeline to identify flaws in containers and third party libraries before they are deployed.
Continuously assess the running cloud infrastructure to identify drift from known good.
Identify flaws in running containers and compute instances via frictionless vulnerability assessment.
Merge critical adhoc changes and required remediation step back into build-time.
DEVELOPER FOCUSED FEATURES
Integrate Tenable.cs into your IDE for a continuous security syntax check of your Infrastructure as Code.
Automatically create Infrastructure as Code snippets from running cloud configurations.
Save effort by always being on the right side of the defined security policies with every commit.
Integrate the assessment and findings into the tools you know and trust, including Github, Gitlab, Jenkins, Slack, Bitbucket and many more.
Built on the foundations of Terrascan, our freely available Infrastructure as Code assessment tool for developers.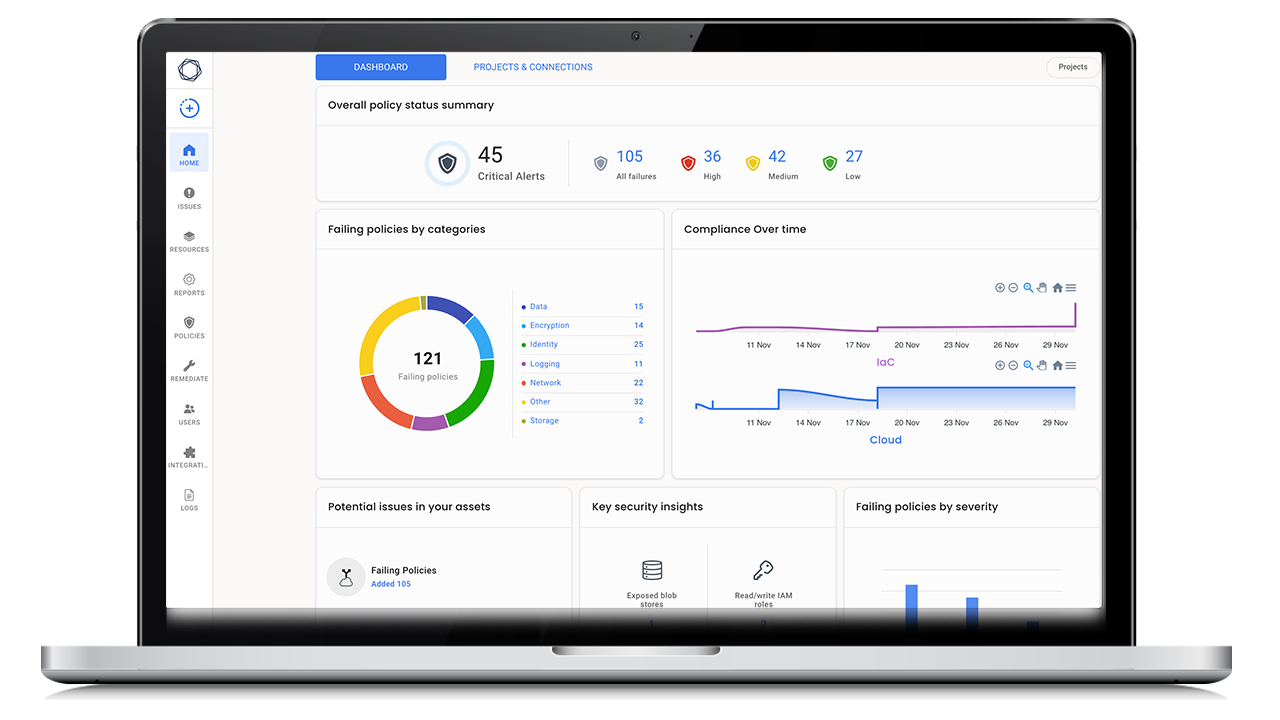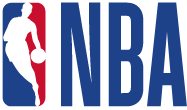 "As organizations embrace immutable infrastructure, manual changes to production cloud deployments will become untenable. The approach of governing infrastructure as code, and subsequently reconciling any posture drift between cloud deployments and code, will enable immutable security for immutable infrastructure"
Krishna Bhagavathula, CTO, NBA
Related Resources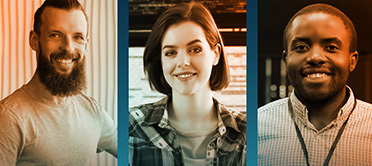 7 Habits of Highly Effective DevSecOps Teams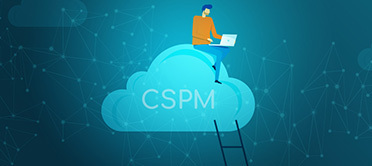 Buyer's Guide to Next-Generation Cloud Security Posture Management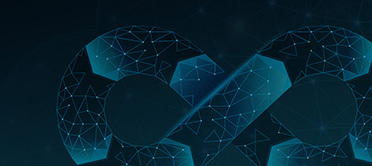 Enterprise Guide to Policy as Code: Design, Build, and Runtime