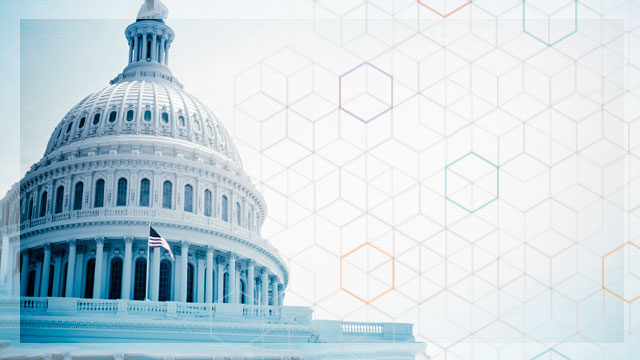 Maintaining Continuous Vigilance with Tenable
Federal agencies are under immense pressure to establish strong information security defenses and demonstrate compliance with numerous regulations. Tenable meets the most demanding vulnerability, configuration, and risk management requirements of government agencies. The U.S. Defense Information Security Agency (DISA) has selected Tenable as the Assured Compliance Assessment Solution (ACAS) for the Department of Defense.
Achieve Continuous Monitoring
The National Institute of Standards and Technology (NIST) requires federal agencies to implement continuous monitoring and risk-based decision making. Tenable's SecurityCenter platform enables continuous scanning for new devices, active and in-depth system scanning, and centralized log analysis.
Tenable SecurityCenter provides constant, consolidated insights into risk and vulnerabilities, with the scalability to handle very large networks.
Automate Vulnerability and Compliance Management
Tenable helps government agencies identify, classify, and mitigate vulnerabilities and automate compliance and audit reporting in federal computing infrastructure.
Using SecurityCenter with Nessus, Passive Vulnerability Scanner, and Log Correlation Engine, federal agencies can automate audit processes to establish and demonstrate compliance with guidelines and regulations, including:
FDCC and USGCB
DISA Security Technical Implementation Guides (DISA STIGs)
SCAP, OVAL, and XCCDF-based configuration standards
FISMA regulations
CyberScope reporting
Meet the Mobile, BYOD Challenge
Tenable helps government agencies tackle the growing risks introduced by mobile devices using IPv4 and IPv6 communications. Our technology enables agencies to:
Identify and classify mobile device vulnerabilities
Find rogue mobile devices operating on the network
Discover policy violations and drains on user productivity
Assess and mitigate the overall level of risk attributable to mobile devices
With Tenable, agencies can make mobile devices part of a centralized, enterprise-class security management system. Learn more about mobile device security.
Buy Nessus
Save up to $850 on product, training, and certification bundles.
Buy Now
Compare SecurityCenter Editions
See what version of SecurityCenter is right for you.
Compare
Evaluate SecurityCenter
Schedule an enterprise evaluation of SecurityCenter to see your security and compliance information in a new way.
Contact Us