Redefining Vulnerability Management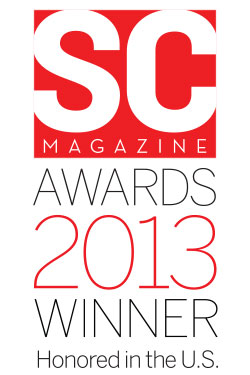 Protecting Investments in Mobile, Cloud, and Virtual Infrastructure
Tenable Network Security continues to change the landscape of vulnerability management allowing organizations to safely adopt new technologies. The recent SC Magazine award for Best Enterprise Security Management Solution and the 5-star award in the Product Group Test are proof that continuous monitoring is essential in today's dynamic environment, and Tenable is the leader in this space.
New technologies always bring new risks. In enterprise networks, the expanding use of mobile, social, and virtualization technology is exposing businesses in new ways to theft, disruption, and compliance violations. Traditional network monitoring solutions are mostly blind to these emerging threats and vulnerabilities.
Tenable makes the only IT risk monitoring solutions that can protect businesses from not only traditional sources of vulnerability and compliance risk, but also new technologies and emerging threats, in real time. Using Tenable, you can gain a complete view of security and compliance risk right now, based on the constantly changing state of your network.
Mobile Devices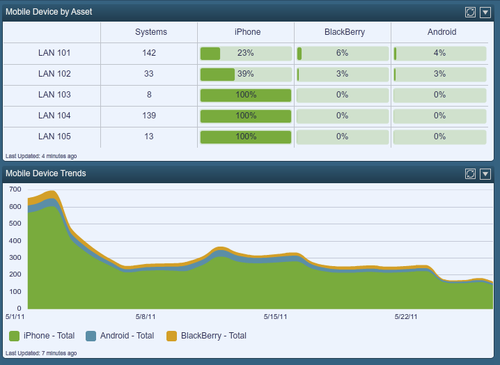 Tenable solutions identify the security and compliance exposure that mobile devices create so you can mitigate risk quickly and maximize their business advantage.
Identify rogue (unknown and/or unwanted) mobile devices
Identify and classify mobile device vulnerabilities
Identify mobile user/device activities, 

including applications and services being used
Identify policy violations and productivity drains
Identify the overall risk attributable to mobile devices
Cloud Solutions

User adoption of cloud solutions is difficult to manage, exposing organizations to security and compliance risk as these technologies become repositories for proprietary information and essential business process.
Tenable's vulnerability, risk, and compliance management platform is unique in its ability to identify usage of cloud resources, establishing a baseline of awareness and security and compliance risk.
Virtualization Technologies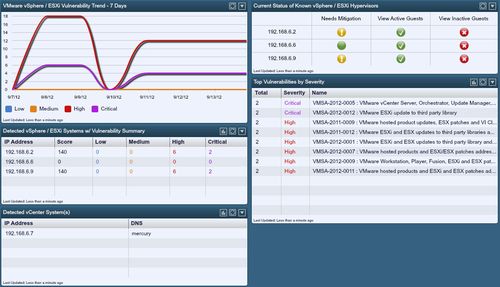 Because most vulnerability management programs execute periodic, not continuous, assessments, virtualization technologies and virtualized systems often escape security, compliance, and risk assessment.
Tenable solutions implement both periodic and continuous monitoring strategies. This allows us to identify virtual systems whenever they come online, identify their security and compliance vulnerabilities, and include this information in live dashboards.
Evaluate Nessus for Your Organization
Start your free 15-day Nessus vulnerability scanner trial
Evaluate
Compare SecurityCenter Editions
Find the SecurityCenter edition that's right for your organization
Compare
Contact Tenable
Get in touch to get your questions answered
Contact Us