Maintain Continuous Vigilance with Tenable
Federal and state and local government agencies are under immense pressure to establish strong information security defenses and demonstrate compliance with numerous regulations. Tenable SecurityCenter Continuous View™ (SecurityCenter CV™) allows for the most comprehensive and integrated view of network health to identify vulnerabilities, reduce risk, and ensure compliance.
Automate Vulnerability & Compliance Management
Discover, assess, automate compliance and audit reporting, and mitigate vulnerabilities in your computing infrastructure. With SecurityCenter CV, agencies can automate audit processes to establish and demonstrate compliance: HIPAA, PCI-DSS, FISMA, Federal IRS Publication 1075, CJIS security policy, and many more.
Meet the Mobile, BYOD Challenge
Tackle the growing risks introduced by mobile and bring your own devices (BYOD). SecurityCenter CV discovers and assesses mobile device vulnerabilities, finds rogue mobile devices on the network, identifies policy violations and user productivity drains, and assesses and mitigates the overall risk attributable to mobile devices.
Build Effective Malware Defenses
Anti-virus and malware prevention solutions operate on known software threats, leaving gaps in coverage and allowing unknown, potentially malicious software to run in your environment. SecurityCenter CV detects unknown software, helping find new types of malware and potentially unwanted and unmanaged software in IT systems.
Federal Government
Achieve Continuous Monitoring
The National Institute of Standards and Technology (NIST) requires federal agencies to implement continuous monitoring and risk-based decision making. SecurityCenter CV is the market defining continuous monitoring platform that provides a unique combination of detection, reporting, and pattern recognition utilizing industry recognized algorithms and models.
The U.S. Defense Information Security Agency (DISA) selected Tenable as the Assured Compliance Assessment Solution (ACAS) for the Department of Defense (DoD).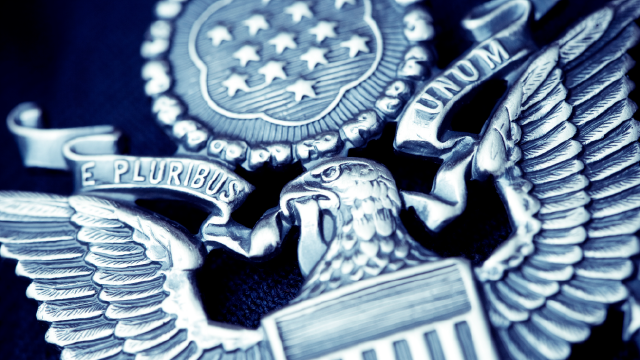 State & Local Government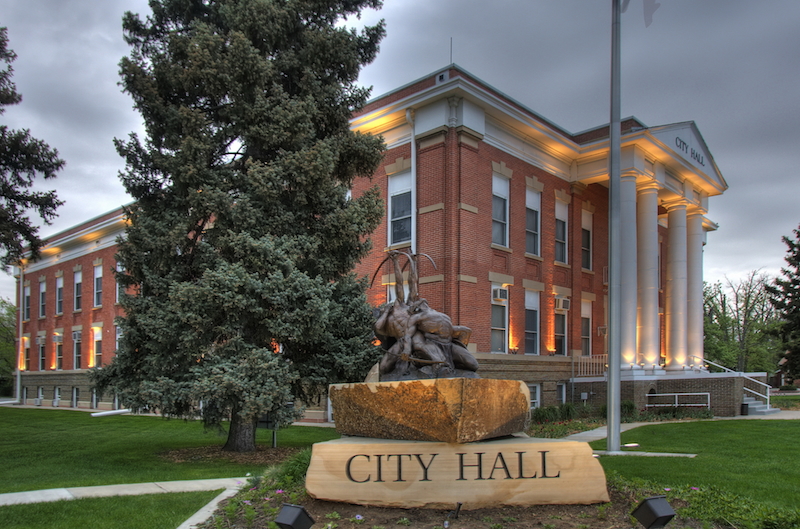 Deploy a "Shared Service" Model
Streamlining operations and driving down costs, a security "shared services" model enhances risk reduction and compliance with security guidelines, controls, and regulations. SecurityCenter CV enables shared services for vulnerability and compliance management with role-based access, user-based modeling and reporting, asset grouping, and built-in security intelligence, analytics, and automation capabilities.
Meet CJIS & FTI Compliance
Many state and local government agencies are required to meet the CJIS (Criminal Justice Information Services) and FTI (Federal Taxpayer Information) standards in order to handle sensitive information. SecurityCenter CV provides full network awareness to assist with discovery, assessment, and reporting so agencies can take action in managing risk and ensuring compliance with the CJIS and FTI standards.
Cyber Hygiene Campaign
The Center for Internet Security and the Council on CyberSecurity, working with the National Governors Association Governors Homeland Security Advisors Council, launched a security awareness initiative called the Cyber Hygiene Campaign. By performing continuous monitoring, SecurityCenter CV is uniquely positioned to aid in meeting the campaign's top five priorities for better cyber health.
Getting Started
See an Overview
Learn more about what SecurityCenter Continuous View can do.
Learn More
Demo SecurityCenter CV
Get a 14-day trial for your organization.
Schedule a Demo