Join Tenable, the Cyber Exposure Company, and special guest speaker Jack Daniel, co-founder of BSides in Richmond on Thursday, July 18, 2019 from 4:00 – 7:00pm at McCormack's Big Whisky Grill, 1420 N Parham Road Richmond, VA 23229.
Reserve your seat by submitting the form.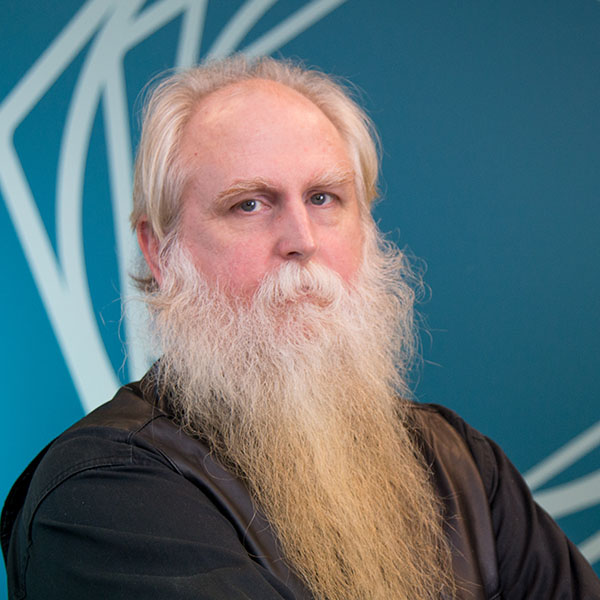 Jack is a featured speaker at ShmooCon, SOURCE Boston, DEF CON, RSA and other marque conferences, and is widely considered a leading technology community activist. He is co-host of Security Weekly and served as director of the National Information Security Group (NAISG). He is co-founder of Security BSides, and his Uncommon Sense Security blog has been named to the Security Bloggers Network Hall of Fame.
Jack will be discussing the past, present and future trends in cyber security in today's challenging environment.
Great food and some whisky tasting will be included!
Event will fill up fast, so reserve your seat now.