Cyber Exposure


The Critical Risk Metric for Your Business
Tenable at RSA Conference 2019
Visit us at Booth # 5445 Moscone North
Book a Meeting With Us
|
Tenable Speaking Engagements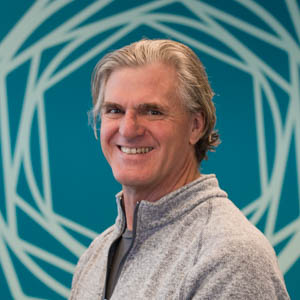 Kevin Flynn
Sr. Manager, Product Marketing
Date: Thursday, March 7
Time: 1:30 pm - 2:20 pm
Topic: Cyber Risk Management: New Approaches for Reducing your Cyber Exposure
Location: Moscone South Esplanade 153
Visit us in booth #5445 in the North Hall to learn more about Cyber Exposure
Product Demos
See demos of Tenable products, including Nessus Professional, Tenable.io and Tenable.sc.
Theater Sessions
Attend theater presentations from Tenable Subject Matter Experts, Customers and Partners.
Schedule coming soon...
Customer Presentations
Don't miss 5 customers presenting at our booth. Each will talk about how they are improving their Cyber Exposure posture with Tenable.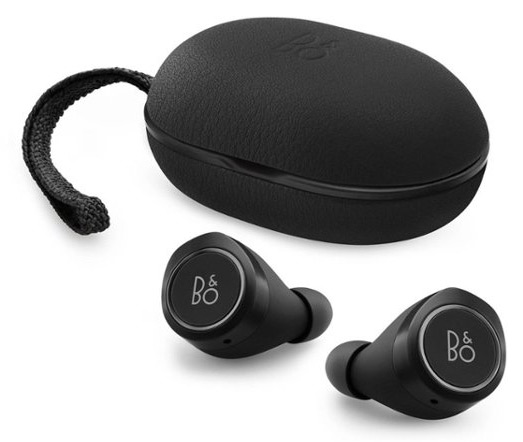 Cool Prizes!
Watch a theater presentation and be entered to win cool prizes like a set of Bang & Olufsen Wireless Earphones.
Nessus Fans - 2019 marks the 21st anniversary of Nessus! Join us at our booth on Monday evening, from 5:00pm - 7:00pm to celebrate Nessus' anniversary. If you are a Full Conference attendee, be sure to check your coupon book that you received at RSA registration for a special prize that you can pick up that evening at our booth!
Be sure to stop by our booth during these times for a few really cool surprises:
Monday, March 4
5:00pm - 7:00pm
Tuesday, March 5
10:00am - 12:00pm
Wednesday, March 6
10:00am - 12:00pm
Thursday, March 7
10:00am - 12:00pm
You're Invited! Join Tenable at These Special Events