What's New In Nessus
Recent Updates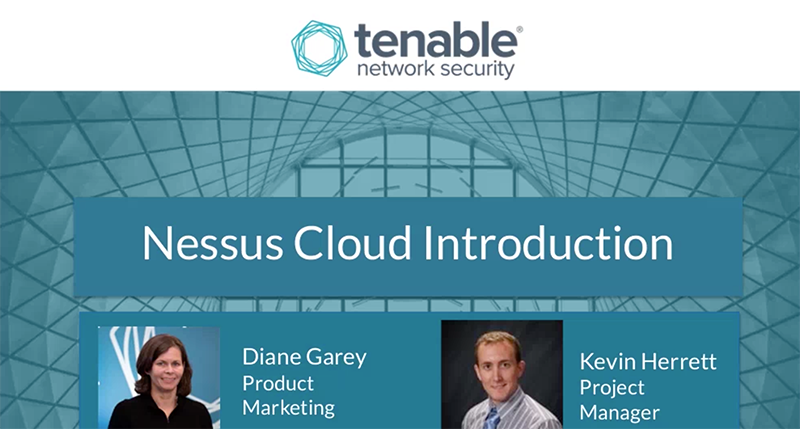 Nessus Cloud Webcast Series
Watch our on-demand demo series and see how Nessus Cloud can support your vulnerability management program.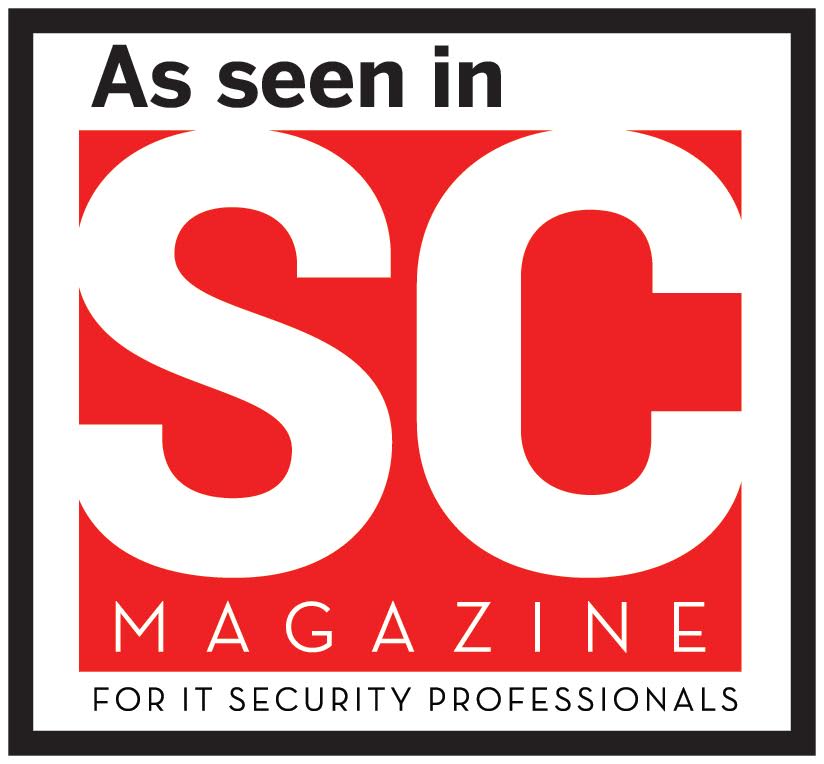 "What it does – vulnerability management – it does as well or better than any system we've seen and its long history makes it completely reliable."
Secure Assets in Microsoft Azure
You now have multiple options for using Nessus with Microsoft Azure.
Run Nessus scans directly in the Azure cloud
Reduce misconfiguration risk through configuration auditing
Use Nessus Agents for vulnerability detection, configuration assessment, malware checks and compliance auditing
Learn more about how Tenable works with the Microsoft Azure cloud.
Credential Management Integration
Nessus Cloud and Nessus Manager built-in integration makes it easy to perform deep credentialed scans without compromising accountability or control of privileged credentials.
Product Release Details
Get Started
Buy Nessus Products
Purchase Nessus through a Partner or on the Tenable online store.
Buy
Questions?
Get immediate sales assistance or more information on Nessus.
Start Chat