Recent Product Updates
New! Nessus Agents
Nessus® Agents, available with Nessus Cloud and Nessus Manager, alleviate headaches associated with traditional network scanning, like maintaining credentials, while also making it easy to scan a wider array of assets, including ones that are offline.
Agents now support Windows, OSX, Red Hat Enterprise Linux and CentOS operating systems. Visit the Nessus Agents page to learn more.
New! Dashboards
New Nessus dashboards display a variety of scan results to help you quickly identify things like patching of critical systems and reliability of scan results.
Dashboards are available with Nessus Cloud and Nessus Manager.

Cloud-Based Vulnerability Management
Nessus vulnerability management is available in a convenient cloud-hosted environment. Get all the detection, scanning and auditing features of Nessus as well as multi-user support for enterprise teams, without having to install, deploy and maintain anything on site.
Nessus Cloud is also a PCI DSS Approved Scanning Vendor (ASV) solution.
Additional Product Release Details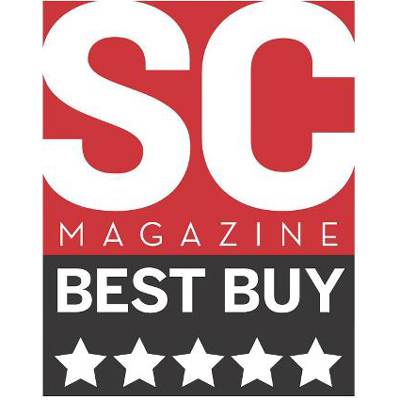 SC Magazine gave Nessus five stars and named it a Best Buy
"Superb value for money and good feature set"
October's Poll
How long have you been using Nessus?
Get Started
Buy Nessus Products
Purchase Nessus through a Partner or on the Tenable online store.
Buy
Questions?
Get immediate sales assistance or more information on Nessus.
Start Chat