What's New In Nessus
Recent Updates
Cloud Security Video Series
Should you consider moving to a cloud-based security solution? Check out our new video series for ideas on what to look for and how Tenable can help.
New Filters in Nessus Let You Better Prioritize Remediation Efforts
New Nessus dashboards display a variety of scan results to help you quickly identify things like patching of critical systems and reliability of scan results.
How you patch, what you patch and how you prioritize the use of your resources is very important. Learn more about new filters in Nessus to help you make those decisions, and to make them quickly.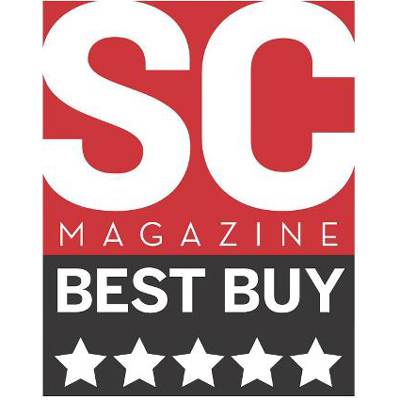 SC Magazine gave Nessus five stars and named it a Best Buy
"Superb value for money and good feature set"
Product Release Details
Get Started
Buy Nessus Products
Purchase Nessus through a Partner or on the Tenable online store.
Buy
Questions?
Get immediate sales assistance or more information on Nessus.
Start Chat