On-Demand Webinar
It's a complex OT world, security leaders just live in it
The OT network is complex. The evolution of attack surfaces and the increase in attack vectors due to converging IT and OT networks, along with the rapid adoption of IoT technology, has exposed OT networks in novel ways. Understanding which devices are connected to the OT network and gaining visibility into how those devices are connecting, communicating and behaving can be a challenge.
Join us on Tuesday, Nov 17, at 11am ET, as Tenable Senior Director of OT Solutions, Michael Rothschild, and IBM Security X-Force Red CTO and veteran hacker, Steve Ocepek, discuss the top attack methodologies against the OT environment, the challenges of knowing and securing what's on your OT network, and why scanning and human intelligence must live in symbiosis.
Speakers: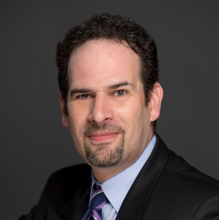 Michael Rothschild
Senior Director of OT Solutions, Tenable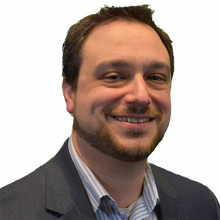 Steve Ocepek
CTO, IBM Security X-Force Red
Register now.