On-Demand Webinar
What's New in Tenable.io? September 2018
Cloud
Cyber Exposure
Vulnerability Management
Learn how new and enhanced capabilities help you see, prioritize and reduce cyber risk across your expanding attack surface.
Check out this on-demand webinar, recorded on September 26, 2018, to learn how new and enhanced capabilities in Tenable.io Vulnerability Management will help you more effectively prioritize and reduce cyber risk
During the webinar Tenable experts discuss and demonstrate:
How the innovative, new "Hive" user interface will streamline and improve your overall vulnerability management practice
Ways new dashboards help you more effectively analyze vulnerabilities, track remediations and investigate security issues
How the latest integrations with SeviceNow help you better mitigate risk
Who should attend?
This webinar is relevant for all current Tenable.io customers. In addition, SecOps professionals responsible for improving organizational security posture by optimizing vulnerability management are also encouraged to attend.
Register now to watch the webinar on-demand.
Speakers: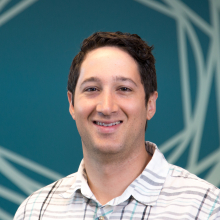 Daniel Kahan
Sr. Product Manager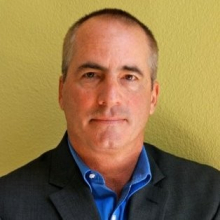 David Colodny
Director of Business Development, Tenable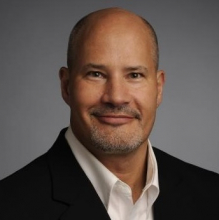 Greg Mayfield
Director of Product Marketing, Tenable
Save your spot.