On-Demand Webinar
What's New in Tenable.io?
Cloud
Container Security
Vulnerability Management
Web Application Scanning
Find out how new vulnerability management, web app scanning, and container security capabilities streamline and strengthen security effectiveness
By watching this on-demand webinar you will get an in-depth look at important updates to Tenable.io Vulnerability Management, Web Application Scanning and Container Security that will help you better manage, measure, and reduce cyber risk across your attack surface.
Topics covered include:
Dynamic asset tagging for creating predefined rules to automatically apply tags to new and existing assets.
Web application authentication support for cookie session tokens and Selenium scripts to increase user productivity.
Dynamic scanning capabilities to protect running Docker containers from new security exposures in container deployments.
Answers to your questions during live Q&A
This webinar is especially relevant for all current Tenable.io customers, as well as all infosec professionals interested in improving the productivity, efficiency and effectiveness of security operations across an expanding attack surface.
Register and watch this session on-demand now.
Speakers: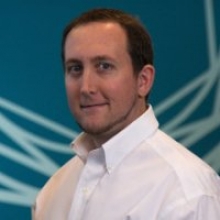 Kevin Herrett
Project Manager, Training Services, Tenable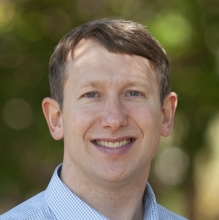 Nate Dyer
Director of Product Marketing, Tenable
Watch On-Demand.