On-Demand Webinar
What's New in Tenable.io? August 2018
Learn how new and enhanced capabilities help you see, prioritize and reduce cyber risk across your expanding attack surface.
Check out this on-demand webinar to learn about the latest enhancements to Tenable.io, including an update on Tenable.io Lumin.
Through discussion and demonstration you'll gain insight into the following topics:
Quantifying and benchmarking Cyber Exposure and prioritizing vulnerability remediation
Achieving more comprehensive container security with runtime scanning
Streamlining administration with new Centralized Credential Management capabilities
Improving the efficacy of vulnerability management for ICS/SCADA systems
This webinar will be especially relevant for all current Tenable.io customers, as well as infosec professionals interested in finding better ways of reducing cyber risk across an expanding attack surface.
Register now and watch this webinar on-demand.
Cloud
Container Security
Cyber Exposure
Vulnerability Management
Web Application Scanning
Speakers: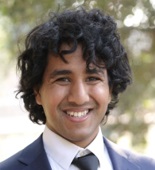 Anir Agarwal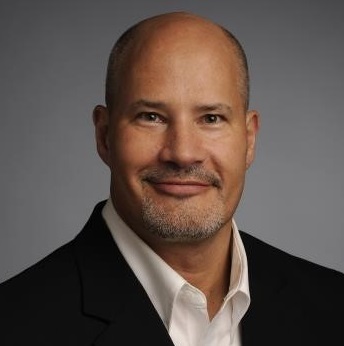 Greg Mayfield
Director of Product Marketing, Tenable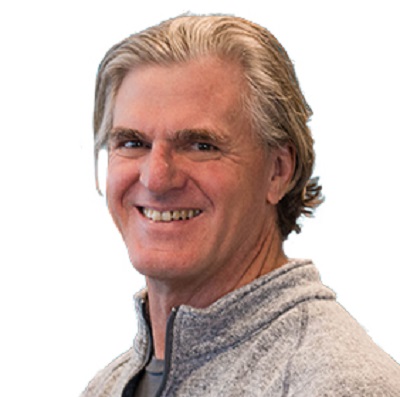 Kevin Flynn
Sr. Product Marketing Manager, Tenable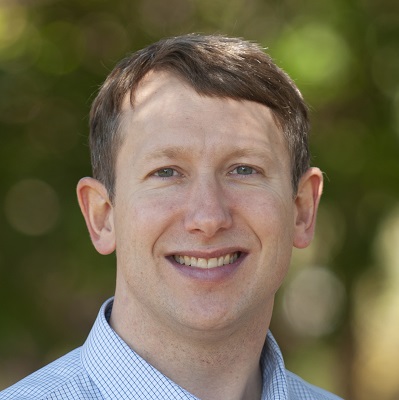 Nate Dyer
Director of Product Marketing, Tenable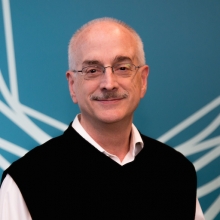 Ted Gary
Sr. Product Marketing Manager, Tenable