On-Demand Webinar
What's New in Tenable.io - April 2019: Predictive Prioritization!
Vulnerability Management
Cloud
Cyber Exposure
Tenable.io now includes Predictive Prioritization, enabling efficient, risk-based vulnerability prioritization without any additional cost.
Watch this on-demand webinar to learn how new and enhanced capabilities in Tenable.io enable efficient, risk-based vulnerability prioritization – and more.
During the webinar Tenable experts discuss and demonstrate:
How Predictive Prioritization and the Vulnerability Priority Rating (VPR) Score are implemented in Tenable.io
Enhancements to Tenable.io dashboards and user roles
Updates to the Tenable.io PCI ASV service
And, we will answer your questions during live Q&A
Who should attend?
This webinar is relevant for all current Tenable.io customers, as well as Infosec and IT professionals interested in improving and optimizing vulnerability management practices to reduce organizational cyber exposure.
Register now to watch on-demand.
Speakers: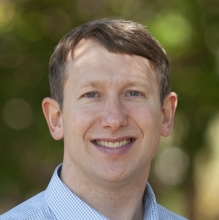 Nate Dyer
Director of Product Marketing, Tenable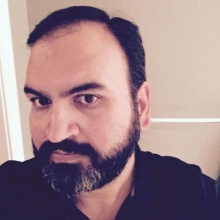 Vikas Phonsa
Senior Product Manager, Tenable
Watch On-Demand Now