On-Demand Webinar
What to look for in a Cloud Vulnerability Management Solution
A panel discussion with Forrester Research and Tenable Network Security
If your organization is like most today, you've started using or are considering cloud solutions. Vulnerability management is no exception. Today you have multiple choices if you're interested in running a vulnerability management program from the cloud. But are cloud vulnerability management solutions the same as ones you run on-premises? And are all cloud solutions the same?
If you have questions, ideas or concerns, we want to talk about them. Join our panel discussion with industry experts Paul Asadoorian and Jack Daniel from Tenable, and John Kindervag from Forrester Research. Join them August 20, at 2:00 pm ET/11:00 am PT for an interactive panel discussion "What to look for in a Cloud Vulnerability Management Solution". In addition to the questions below, our panel will also take on the questions you've been wrestling with – you can submit them in advance so we can prioritize and give extra thought to your burning questions.
We'll start the discussion with:
When is it the "right time" to consider a cloud solution?
Security and the Cloud:

What questions should you ask to know a cloud vulnerability management solution is secure?
Should I worry about the location of where my data is stored? And how long should my cloud vendor keep it?
Before going to a cloud hosted solution, what should I know and do in case I ever leave it?
Which, if any, security practices or processes should you change when you move to the cloud?

Location, location, location – does it matter where a cloud application is hosted?
Increased or decreased functionality – what should you expect for cloud vulnerability management vs. on-premises solutions
This will be a very interactive discussion. If you know Paul and Jack, you know they won't hold back!
Speakers: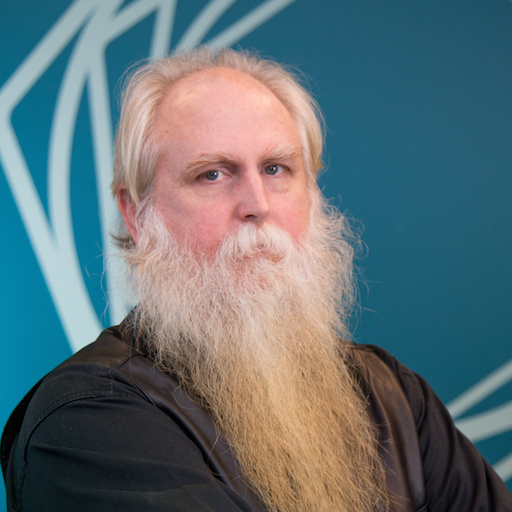 Jack Daniel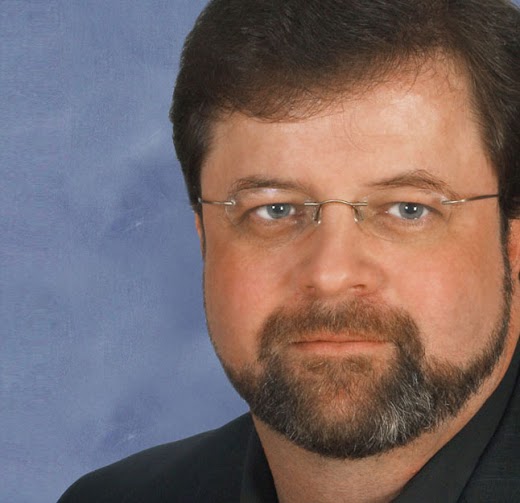 John Kindervag
Vice President, Principal Analyst, Forrester Research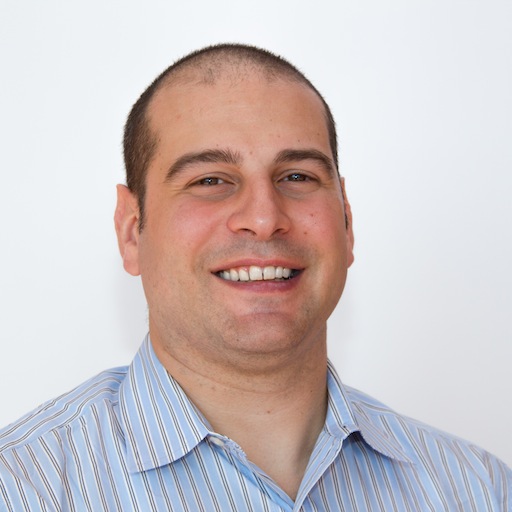 Paul Asadoorian