On-Demand Webinar
Webinar: Four Ways You Can Make Vulnerability Management More Efficient and Effective
Good to great. Building on the power of Nessus to level-up your security practice.
In a blog about vulnerability management, Gartner analyst Augusto Barros recently reminded us, "You must do it, and doing it well generally means less risk to the organization." Yet effective vulnerability management remains complex, time consuming and challenging for many security teams.
By attending this 45-minute webcast you will learn how Tenable SecurityCenter™ builds on the power of Nessus®, allowing you to:
Logically group assets for assessment and reporting
Distribute vulnerability management and security monitoring capabilities to the right people for the right reasons
Automate workflow among stakeholders
Dramatically enhance reporting, making vulnerability management data more actionable and useful for key stakeholders (while slashing report creation time)
Get your questions answered during live Q&A
Led by Ted Gary and Kevin Herrett, this webcast will we will explore four ways you can build on the powerful capabilities of Nessus to increase effectiveness and efficiency of vulnerability management.
Speakers: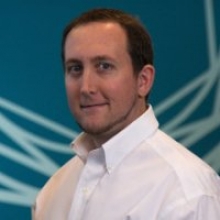 Kevin Herrett
Project Manager, Training Services, Tenable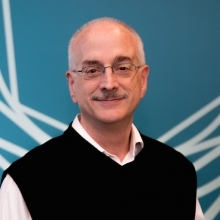 Ted Gary
Sr. Product Marketing Manager, Tenable
Watch Now