On-Demand Webinar
Understand and Reduce Cyber Risk In Converged IT/OT Environments
Industrial Control Systems Monitoring
Vulnerability Management
Tenable.io
Nessus Network Monitor
Discover hidden assets and their vulnerabilities to effectively prioritize and protect your operations
The increasing convergence of IT, Operational Technology (OT) and Enterprise IoT can widen your Cyber Exposure gap by providing even more access points for bad actors to enter your networks. Without complete visibility into all your assets and their vulnerabilities, you have no way to see and reduce your overall cyber risk.
By attending this webinar you will learn how Tenable solutions provide unmatched visibility into converged attack surfaces so your cybersecurity team can understand and reduce risk. Through discussion and demonstration Tenable experts will cover the following topics:
How to safely discover, monitor and assess sensitive OT assets for vulnerabilities
Effective vulnerability management for converged IT/OT environments
Reducing Cyber Exposure by prioritizing vulnerability remediation
Answers to your questions during live Q&A
All infosec professionals responsible for ensuring the security and integrity of converged OT/IT environments are encouraged to attend. Note: during the registration process you will have the option of submitting a question you'd like our presenters to cover during the live webinar.
Reserve your spot, register now.
Speakers: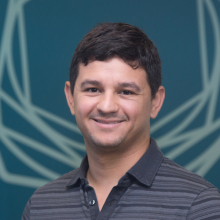 Aleks McKinney
Product Specialist, Federal, Tenable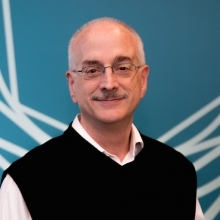 Ted Gary
Sr. Product Marketing Manager, Tenable
Watch on-demand now.