On-Demand Webinar
Three Essentials for Protecting Today's Continuously Connected University
Know What's on Your Network, Prioritize What's at Risk, and Measure Security Effectiveness
In 2014 alone, breaches in higher education accounted for 35% of ALL reported attacks. Many of these institutions had existing security investments in place, but lacked the following essentials:
A complete view of vulnerable devices connecting to their networks
Continuous and prioritized assessment of security weaknesses and non-compliance as networks evolve
Clear understanding of whether security investments were effectively implemented and updated to address critical risk
Learn how you can gain better visibility and improve your university's security and compliance effectiveness. Join us on at 2pm ET on July 14th for the Three Essentials for Protecting Today's Continuously Connected University webcast.
Led by Marcus Ranum and Jeff Man, strategist, Tenable Network Security, this session will explore the following topics:
New technologies that spotlight unknown devices connecting to your networks, including transient mobile devices, virtual environments, and cloud services
Continuously detecting critical changes in your network to address compliance issues before your next audit (PCI, HIPAA, FERPA and other regulations and guidelines)
Measuring and updating your deployed security investments and their effectiveness as your network changes
Speakers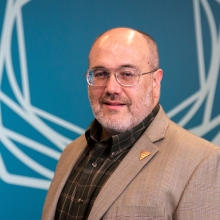 Jeffrey Man
Strategist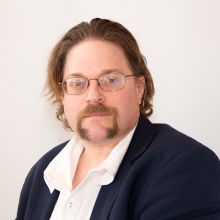 Marcus Ranum
Senior Strategist
Watch Now