On-Demand Webinar
The Evolving CDM Program: Factors for Success
As with any effective cybersecurity program, the US Department of Homeland Security's Continuous Diagnostics and Mitigation (CDM) program is evolving. Introduced almost four years ago, the CDM program has become increasingly important, especially with the Modernizing Government Technology Act (MGTA) being implemented.
Join us March 28 for the webinar, "The Evolving CDM Program: Factors for  Success." During this webinar, we'll cover:
Lessons learned from government program participants at both the federal and local levels and cybersecurity industry leaders who have implemented and operated under the CDM program
What to expect in the DEFEND Phase of CDM
CDM as part of an effective layered cybersecurity approach
Answers to your questions during live Q&A
Hosted by Christopher Jensen, Federal Business Development Manager, Tenable, this session will be especially useful for InfoSec professionals responsible for managing and optimizing cyber security programs for Federal civilian agencies. 
Compliance
Continuous Monitoring
Security Frameworks
Tenable.sc
Tenable.sc Continuous View
Speakers: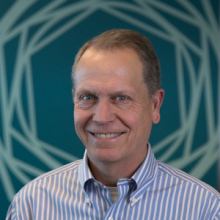 Christopher Jensen
Federal Business Development Manager, Tenable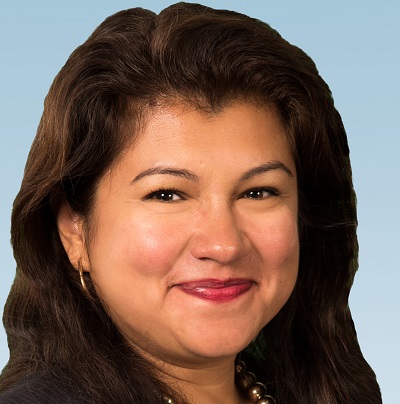 Jenni Taylor
Contract Programs Manager, immixGroup, Inc., an Arrow Company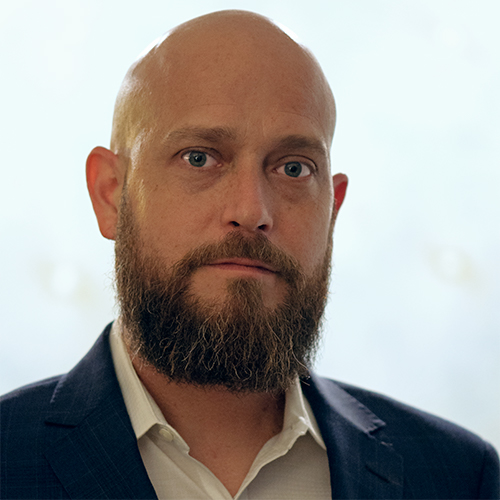 Jeremiah Clifton
Information Security Architect, City of Austin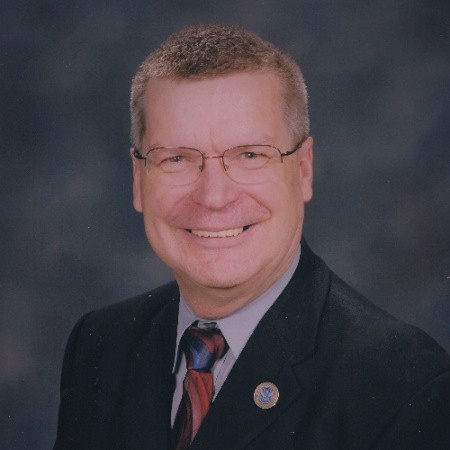 Jim Quinn
Lead System Engineer CDM PMO, US Department of Homeland Security