Webinar
The Big Quiz Thing
Action-packed Audience Experience With Professional Live Host and Deluxe Trivia Content
August 25, 2020 • 4:00:00 PM EDT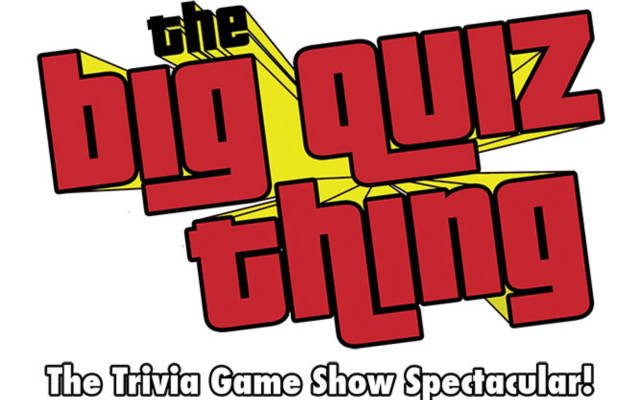 Get your competitive hats on and join Tenable for The Big Quiz Thing - a professionally hosted deluxe trivia event with a wide mix of topics ranging from music, comedy, pop culture, and some Tenable trivia too!
Save your seat for this virtual event!
Join in on the fun Tuesday, August 25 at 1:00pm PT/4:00pm ET and:
Participate in clever multimedia games
Test your knowledge with unique "figureoutable" trivia questions
Use the Big Quiz platform to submit answers
Be entertained by a professional live emcee
Win prizes!
Register today to reserve your spot!