On-Demand Webinar
Let's Connect! Tenable.sc Customer Update December 2019
Tenable.sc
Tenable.sc+
Lumin
Learn how the new Lumin Connector for Tenable.sc will let you visualize and explore your Cyber Exposure, track risk reduction over time, and benchmark against your peers.
Tun in for a deep dive into the new Lumin Connector for Tenable.sc, during the final Tenable.sc customer update webinar of 2019.
What's Lumin?
Tenable Lumin transforms your Tenable.sc vulnerability data into meaningful insights for managing cyber risk across your entire organization. With the new Connector, Tenable.sc customers can leverage Lumin's advanced visualization, analytics and benchmarking capabilities to better understand and reduce Cyber Exposure.
Webinar agenda:
Through discussion and demonstration, this 30-minute webinar led by Eric Crutchlow, Senior Product Manager for Tenable.sc and Scott Mohnkern, Solution Architect, will cover the following topics:
How to deploy the Lumin Connector
Using Tenable Lumin to calculate, compare and communicate Cyber Exposure
Lumin Connector roadmap and FAQs
Who should participate?
Tenable.sc customers interested in boosting the effectiveness, efficiency and impact of their vulnerability management efforts are strongly encouraged to watch this on-demand webinar.
Register and watch on-demand now.
Speakers: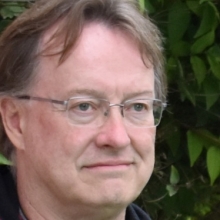 Eric Crutchlow
Senior Product Manager, Tenable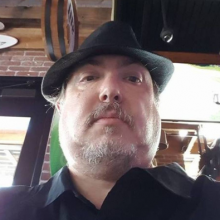 Scott Mohnkern
Senior Services Architect II, Tenable
Watch On-Demand Now.