Webinar
Tenable Research Roundtable: September 2019
September 18, 2019
2:00:00 PM EDT / 11:00:00 AM PDT
Get the inside scoop on these and the latest vulns, exploits and threats Tenable Researchers have been tracking.
Join Chris Covert, Principal Research Product Manager, Satnam Narang, Sr. Security Response Manager and Evan Grant, Research Engineering Manager at 2pm ET, August 28, 2019 for an insightful 30-minute discussion, exploring:
Patch Tuesday
Oracle CPU vulnerabilities
Newsmaker vulnerabilities outside the usual channels
Other updates from Tenable Research through mid-September
And, answers to your questions during live Q&A
All infosec professionals interested in getting a research-based perspective on evolving vulnerabilities and cyber threats are encouraged to watch this on-demand webinar.
Save your spot. Register now.
Speakers: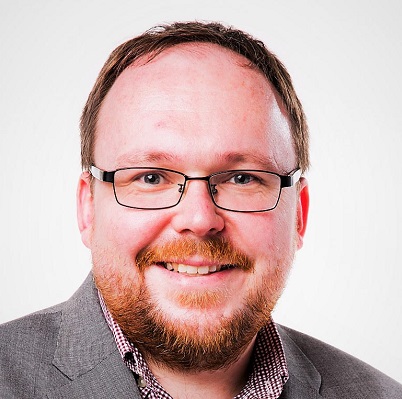 Chris Covert
Principal Research Product Manager, Tenable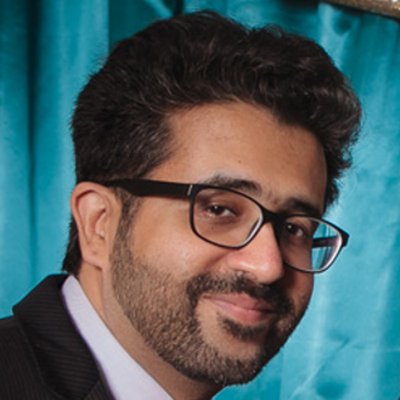 Satnam Narang
Sr. Security Response Manager, Tenable