On-Demand Webinar
Tenable Research Roundtable: November 2019
Tune in for updates from the Tenable Audit & Compliance Research Team and learn about the latest vulns, exploits and threats Tenable Researchers have been tracking.
Join Brendan Lawless, Research Product Manager, Robert McSulla, Senior Research Engineer and Satnam Narang, Senior Security Response Manager for an insightful 30-minute discussion, exploring:
Vendor disclosures & vulnerability news
Audit & Compliance research team update
Other updates from Tenable researchers
All infosec professionals interested in getting a research-based perspective on evolving vulnerabilities and cyber threats are encouraged to participate in this webinar.
Register now and watch on-demand.
Speakers: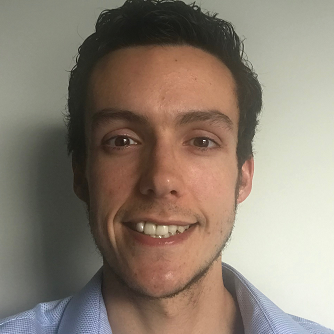 Brendan Lawless
Research Product Manager, Tenable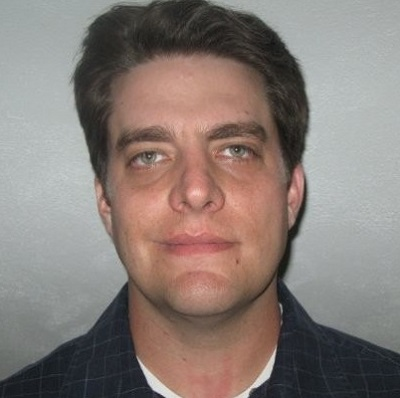 Robert McSulla
Senior Research Engineer, Tenable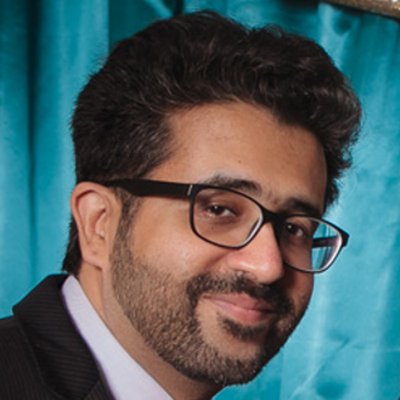 Satnam Narang
Staff Research Engineer, Tenable