On-Demand Webinar
February 2019 Research Roundtable: Talking about Vulnerability Detection Plugins (and More)
Get the inside scoop on the latest vulns, exploits and threats Tenable Researchers have been tracking in February.
Join Claire Tills and members of Tenable's research teams for a fast 30-minute discussion that will help keep you safe (active listening required). Topics covered this month:
Vulnerability detection plugins explained
Latest vulnerabilities you may have missed
What we're looking forward to learning and seeing at RSA
All infosec professionals interested in getting a research-based perspective on evolving vulnerabilities and cyber threats are encouraged to participate in this webinar.
Save your spot. Register now.
Speakers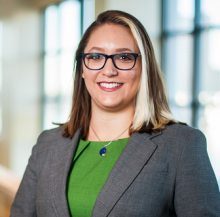 Claire Tills
Senior Research Engineer, Tenable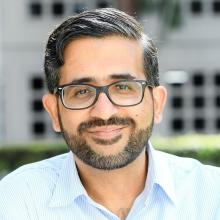 Satnam Narang
Senior Staff Research Engineer, Tenable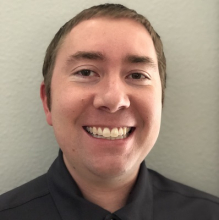 Scott Caveza
Research Engineering Manager, Tenable
Watch On-Demand Now.