On-Demand Webinar
Tenable Research Roundtable: August '19
Get the lowdown on talks and disclosures from Black Hat and DEF CON, along with the latest vulns, exploits and threats Tenable Researchers have been tracking.
Join Chris Covert, Principal Research Product Manager, Satnam Narang, Sr. Security Response Manager and Scott Caveza, Research Engineering Manager for an insightful, 30-minute on-demand webinar exploring:
Recap of Black Hat and DEF CON Las Vegas talks and disclosures
Major advisories and disclosures
Newsmaker vulnerabilities outside the usual channels
Other updates from Tenable Research through mid-August
All infosec professionals interested in getting a research-based perspective on evolving vulnerabilities and cyber threats are encouraged to watch this on-demand webinar.
Save your spot. Register now.
Speakers: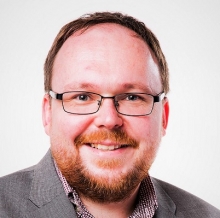 Chris Covert
Principal Research Product Manager, Tenable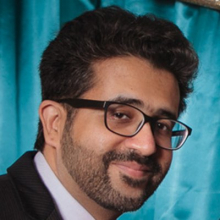 Satnam Narang
Staff Research Engineer, Tenable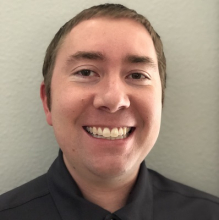 Scott Caveza
Research Engineering Manager, Tenable
Save Your Spot