On-Demand Webinar
How Lucrative Are Vulnerabilities? A Closer Look at The Economics of the Exploit Supply Chain
Cyber Exposure
Predictive Prioritization
Vulnerability Management
Learn how vulnerabilities get exploited, and how can you use that knowledge to better secure your organization.
Tenable is committed to sharing research insights to help you better protect your organization from vulnerabilities. In this webinar we'll share highlights from our recently completed report, How Lucrative Are Vulnerabilities? A Closer Look at the Economics of the Exploit Supply Chain.
Join Tenable's Director of Research, Oliver Rochford, for a deep dive into the vulnerability-to-exploit ecosystem and supply chain. By attending you'll learn:
More about the intersection of the industry and wider infosec community with the threat ecosystem
What a vulnerability or exploit is worth on the open market and how "full disclosure" disincentivizes cybercrime
How you can help offset the risk of exploitable vulnerabilities
Who should attend?
This webinar is intended for infosec and IT professionals familiar with vulnerabilities and zero days, who want a deeper understanding of the market dynamics driving their discovery and dissemination.
Register now and watch on-demand.
Speakers: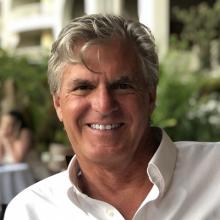 Kevin Flynn
Senior Product Marketing Manager, Tenable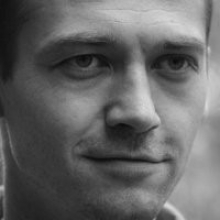 Oliver Rochford
Research Director, Tenable
Watch On-Demand Now.